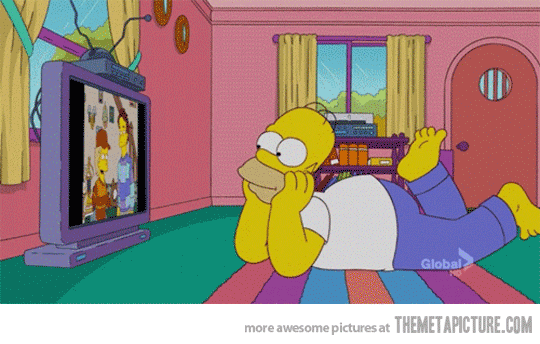 With the outbreak of this novel virus, we find ourselves with a lot of free time. We could utilize this time by working out or developing a new hobby, but who are we kidding, we just want to cozy up and watch movies all day. Now that everyone is done binging 'Money Heist' or 'Never Have I Ever', here is a list of feel-good movies to reminisce the good old days. These set of heartwarming movies would surely leave you with a wide smile, distracted from the horror of 2020.
1) The Breakfast Club (1985)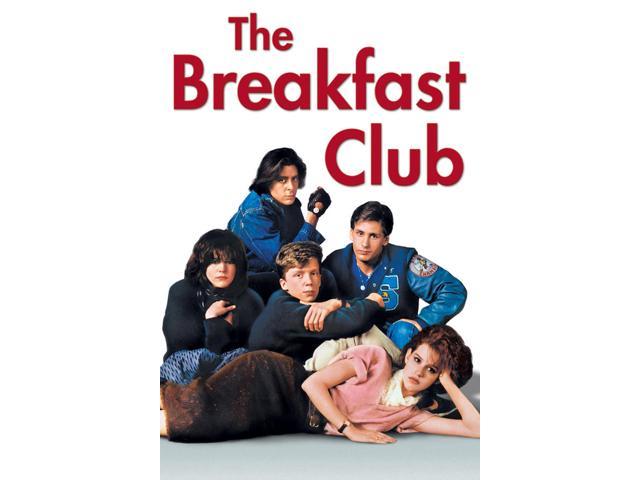 This film, directed by John Hughes, is perhaps one of the most beloved teen comedies of all time. The most common high school clichés are forced to spend detention together, only to realize that they are not very different and develop unlikely friendships. This film leaves you with a strong message and catchy soundtrack that you won't stop humming for the next week.
2) Before Sunrise (1995)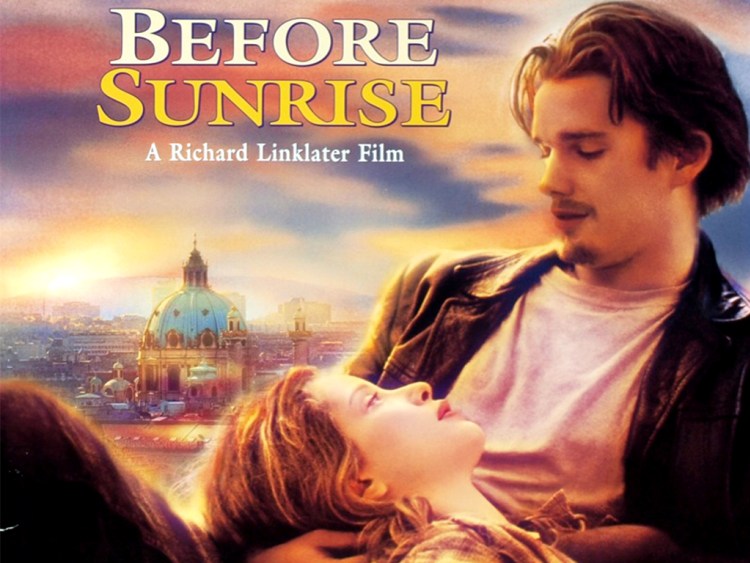 Have you ever had deep conversations with your friends about the most random topics that just make you connect with them on a different level? This film is the movie equivalent of that. This romantic film showcases the realistic love story between two strangers, Jesse (Ethan Hawke) and Celine (Julie Delpy) who meet on a train and share a special connection with the time that they have together. This movie by Richard Linklater is not your average meet-cute, just a lot more realistic and a lot less cringeworthy.
3) Dil Chahta Hain (2001)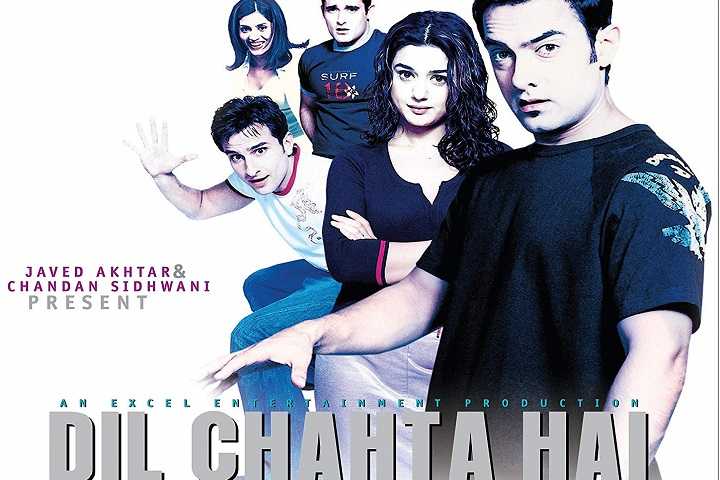 Being the trendsetter of Goa trips, this movie, directed by Farhan Akhtar, has always been very dear to Bollywood cinema. This film revolves around the lives of three friends, the various hardships that they are faced with as they take on life, and how it affects their bond. The bond shared by the iconic trio, played by Aamir Khan, Saif Ali Khan, and Akshaye Khanna is what all friend groups long for. Although COVID-19 ruined all your Goa plans, you can always watch Aakash, Sid, and Sameer as they take over Goa.
4) Devil wears Prada (2006)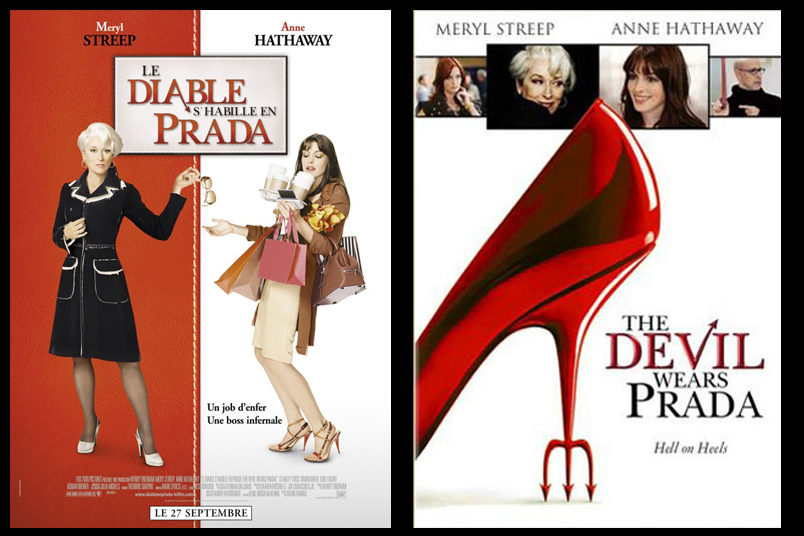 Now, this is a movie that we didn't know we needed. This film by David Frankel portraying a bad-ass boss (Merryl Streep) and an aspiring writer (Anne Hathaway) with the backdrop of the over-the-top and flashy lifestyle of the fashion industry, is the perfect measure of class and sass. Maybe be a lot more sass, but we are here for it.
5) Up (2009)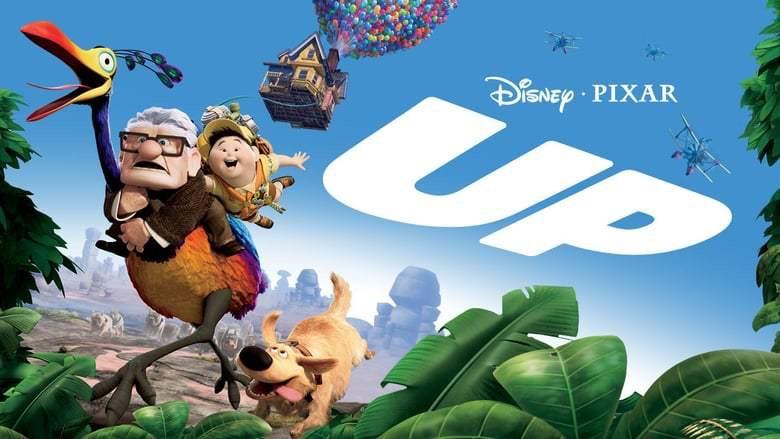 This list wouldn't be accurate without mentioning this iconic movie. This animated film by Pixar starts with quite a devastating note but turns into an amusing and uplifting tale about the journey of a lonely child and a grieving old man. It's a timeless film that takes you through a whirlwind of emotions.
6) Do Dooni Chaar (2010)

This film directed by Habib Faisal follows the lifestyle of a typical middle-class family trying to make ends meet. Rishi Kapoor and Neetu Singh play the parents in the movie, trying to figure out life as they are faced with multiple hardships. This dramedy manages to represent a middle-class lifestyle with the utmost genuineness and keeps you smiling throughout.
7) The Lunchbox (2013)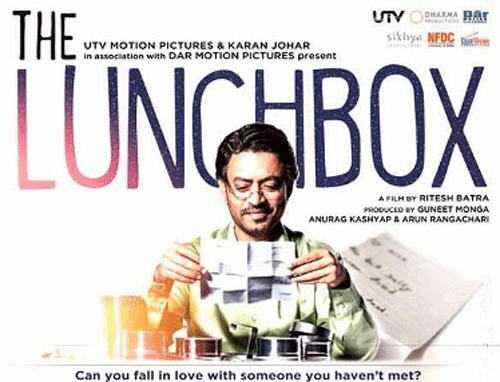 Ritesh Batra's epistolary romantic film starred Irrfan Khan as Saajan, a widower leading a mundane lifestyle, and Nimrat Kaur as Ila, a housewife, as the leads. the two characters share their stories and secrets through letters delivered in a lunchbox, that reached Saajan by mistake. This simple mistake gradually develops into a strong relationship between the two characters. It's a beautifully crafted film with a subtle storyline.
8) This is Where I Leave You (2014)
Shawn Lewy weaves a memorable comedy-drama film showcasing the stories of a chaotic family as they find themselves together under the same roof after the death of their father. Although they are not the most close-knit family, in the end, it all comes together. This movie is the perfect addition to the "dysfunctional family stuck in the house" genre.
9) The Intern (2015)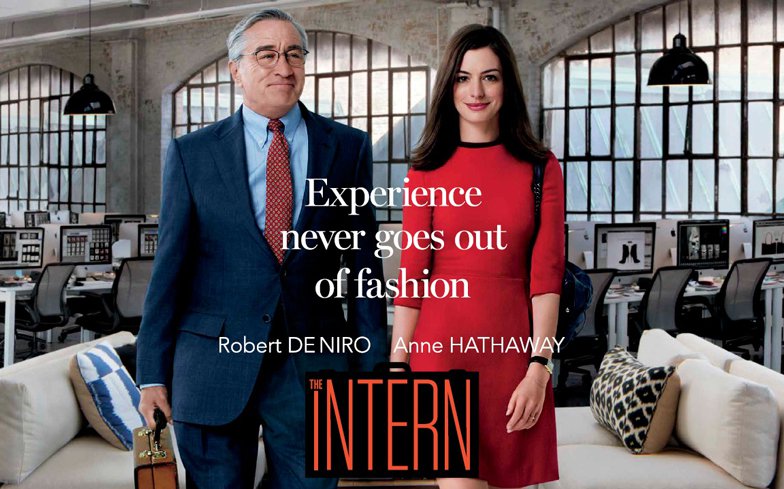 If a film could describe the satisfying feeling of perfect fudgy brownies, it would be this movie by Nancy Meyers'. This film showcases the warm relationship that a senior citizen intern, Ben Whittaker (Robert De Niro), shares with CEO of a startup, Jules Austin (Anne Hathaway). As the wholesome story unravels, it leaves you feeling all warm and fuzzy.
10) Gifted (2017)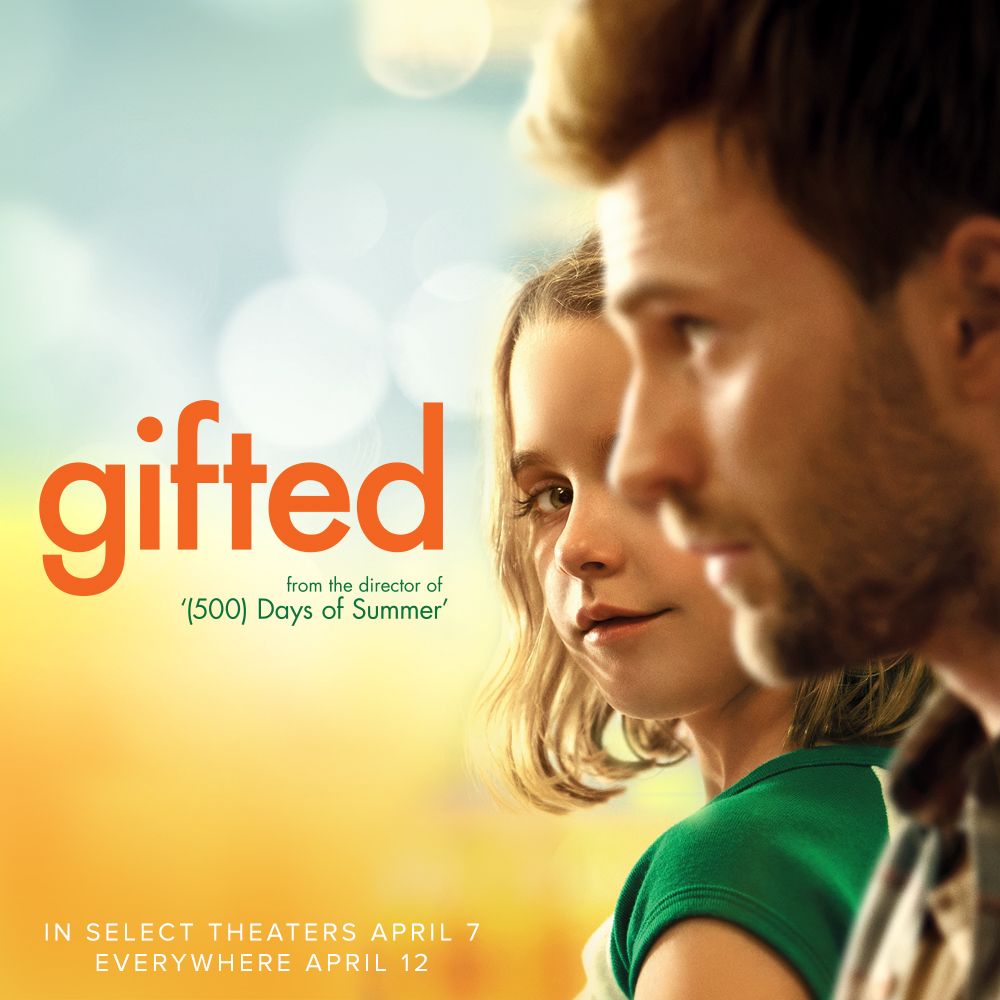 The plot reveals an engaging story following the life Frank (Chris Evans) and his niece Mary (Mckenna Grace), a child prodigy, as he tries to do what's best for her. From the adult-like wit and childlike innocence of this six-year-old, this heartstring-tugging film by Marc Webb won't fail to uplift you.
Honorable mentions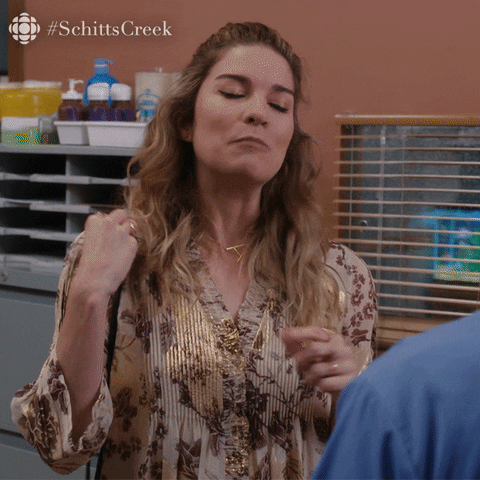 Honestly, there are just way too many movies that make you feel like you are swaddled up in a cozy warm blanket, so here are a few more.
Zindagi Na Milegi Dobara (2011)
Photograph (2019)
Legally Blonde (2001)
Life as We Know it (2010)
If you are done watching all these, you can take a walk down memory lane and watch the iconic Karan Johar movies from the early 2000s and jam to some good old Bollywood tunes.