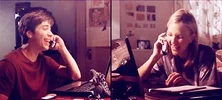 This global pandemic has taken a toll on all of us, and it hasn't been easy. I'm pretty sure even the introverts want to get out of their haven at this point. Most of us are away from our family and friends, which makes it a little hard to keep in touch. Without our daily dose of social interaction, it gets quite lonely. So, here are a few ways to stay connected with your loved ones from afar. Even though we are social distancing, we can keep 'socializing'.
1. Virtual binge sesh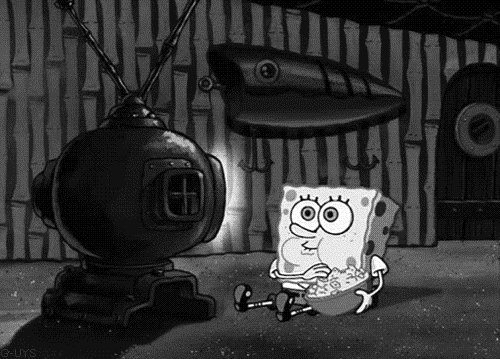 Binge-watching new shows with your friends are something we all miss because of social distancing, With the new Netflix party extension on chrome, you can do the same miles away. You watch the show or movie at the same exact time with your friends. You can always stay on the call with your friends and enjoy the show together. It might not be the same as going to a movie theatre with your friends, but it's a pretty neat alternative.
2. Special moments over video
Many of us are forced to spend our birthdays, anniversaries and many such special occasions quarantined. You can always cheer your friends up and make them feel special on their birthdays by throwing online parties on a zoom call. You can invite all your friends and share a special moment from afar. You could arrange a 'date night' over video and have dinner with your loved one, or just spend some time with your family over video.
3. Learn a new language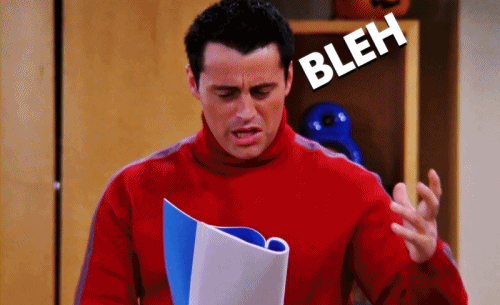 Have you ever felt like doing something new, like learning a new language, but never really had the time to do it? Well, you don't have any excuses now. You can get your friend group and take up a new language to learn on apps like Duolingo. In this way, you can keep up with each other's progress and also have fun while doing it.
4. Jamming to some tunes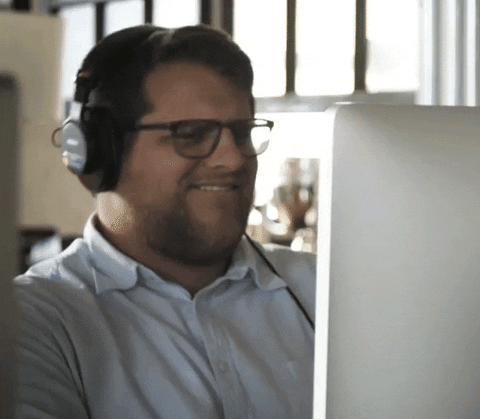 Do you miss jamming to your favorite artists with your friends in the car or at parties? You could make new playlists with your friends with all your ride or dies and have a fun jam sesh with them. It's a great way to discover new music and also staying connected with your friends.
5. Game night with your squad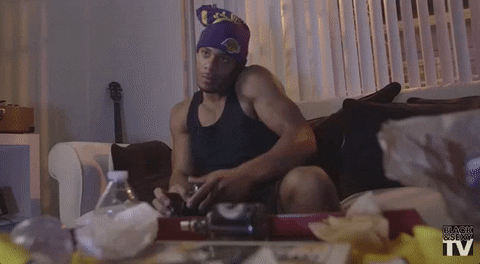 It might not be for everybody, but gaming together is a great way to bond with your friends. You could get your friends to join PUBG or call of duty and have a fun gaming sesh. If they are not into video games, there a myriad of options, from puzzles to Pictionary. You could organize a game night on zoom call and get the whole fam involved.
6. Virtual book clubs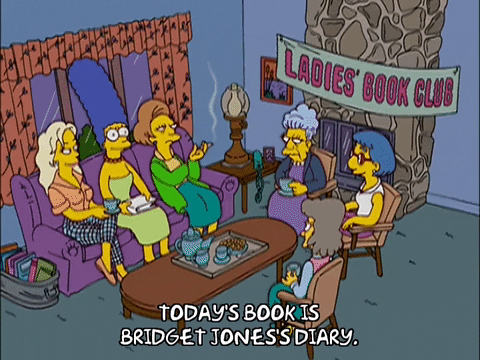 For all the readers out there, this is the perfect time to read something new or get back to the old books that you have treasured. Joining virtual book clubs is also a great way to meet like-minded people from around the world.
7. Whip it, whip it good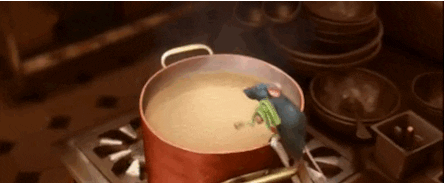 Yes, cooking. Cooking together can be really fun, and in the end, you get something delicious out of it. So just set up a video call with your friends and bake something fun, or call your family and learn some new cooking. Maybe you'll awaken your inner chef, and create some magic.
8. The basic- video chat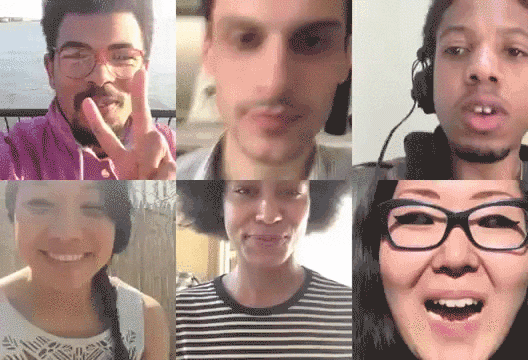 Yes, obviously our most common mode of contact, due to the current situation. There is a plethora of video chatting apps that have come into the picture as of late. From zoom conferences to Houseparty, every app helps us to stay connected with our loved ones. The most commonly used are zoom, google hangouts, and Houseparty.
9. Work it out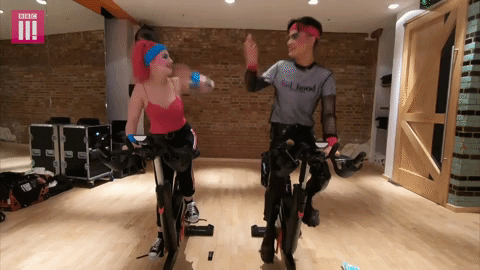 The most hated, yet the most effective way to beat some of that quarantine boredom. You can talk to your friends and family into it, and take on some workout challenges. It's a great way to motivate yourself and each other, and keep going. It's really important to stay healthy and also safe.
10. Take a chill-pill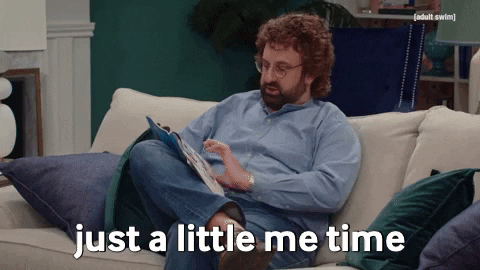 And lastly, don't forget to focus on yourself. This is a very hard and confusing time and one must take some time for themselves, away from the technology. Maybe just going for a walk or sipping on tea and reading a book, a little time to yourself without the social media will be of great help.