Bollywood films year on end manage to have a profound impact on the millions that watch them, be it the heartfelt patriotic genre or the engrossing thriller one. The message Bollywood chooses to give will be trickled down into every household and that can be quite powerful indeed.

Mainstream Bollywood has regularly churned out countless movies where women are represented as the bearers rather than the creators of events. Let's look at the Hindi films which go against this steady trend and have built up strong female characters.
1. No One Killed Jessica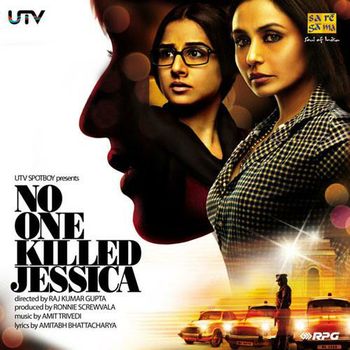 A biographical thriller, the movie shows the fight for justice by a sister and a news reporter for the murder of Jessica, a restaurant worker. An influential political figure's son shoots Jessica and gets off the hook using political, financial, and law enforcement influence. The real battle begins between Jessica's family and Manu, when Sabrina, Jessica's elder sister, along with the support of Meera, a TV reporter, refuses to back down and determines to bring justice to Jessica.

In the patriarchal social order women have occupied a subordinate position for years on end. In No One Killed Jessica, however, the trend departs to show a woman with a voice and the power to change the circumstances they've been dealt.
2. Kahaani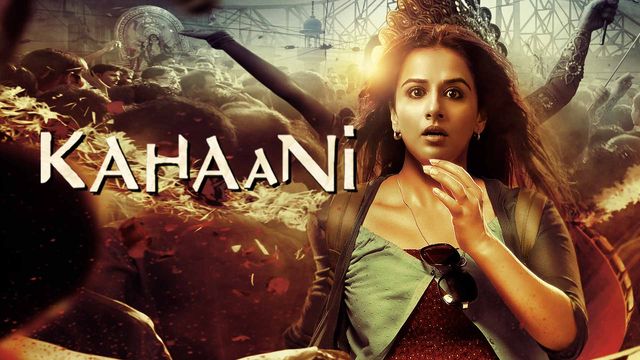 In what is probably the best Bollywood woman-centric film made in the last decade, a pregnant woman sets out to find her missing husband in Kolkata, an unfamiliar city with unfamiliar faces. As her search continues, people who were supposed to be connected to him deny ever knowing him. Stumbling upon a set of unpredictable twists and turns, the movie beautifully concludes with the portrayal of true woman power.
3. Raazi
Based on book 'Calling Sehmat', set in 1971, the movie reels a real story of a young Indian girl who gets married in a high profile Pakistani family to work as a spy for Indian Intelligence. The movie depicts the journey of a simple Indian girl who puts forth her country before anything, getting transformed to a spy who will have sacrifice more than lives to save her nation. Raazi, with Alia Bhatt leading, has received rave reviews from critics, also sparking fire at the box, nabbing almost Rs. 185 crore.
4. Fashion
Following her dreams of becoming a supermodel, a small town girl enters the city of dreams, Mumbai and finds that the fashion industry is not as polished and glamorous as it seems. Struggling with retaining her own identity and coping with the demands of fashion world, the film also explores female power and feminism in fashion industry. Bhandarkar strongly shows the bumpy journey of a model from the very beginning to the end and how she shines through it all. Several publications have listed Fashion as one of the 'best women-centric films in Bollywood'.
5. Mom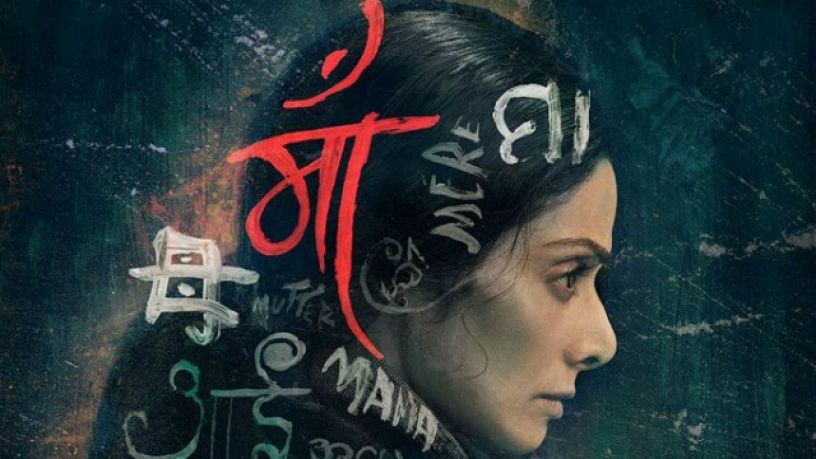 A mother's love know no bounds. The film shows a mother's revenge for her step daughter's rape when the guilty are set free by the court due to lack of proofs.Devki,the mother takes the matter into her hands and start targeting all the people involved directly in Arya's rape with help of Doksa shady detective. The film portrays the unyielding and unbending side of a mother when it comes to protecting her child. Showing the roller-coaster ride of a mother-daughter relationship in an emotional crisis, the movie is a perfect blend of love and revenge.

For years, audiences have watched Sridevi in glamorous roles, and she has always pulled them off with élan. However, for her role in Mom, she did not want to use any make up at all, because she wanted reality to shine through.
6. Neerja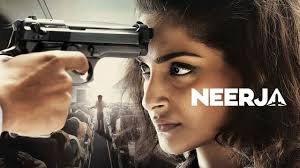 Neerja is a story of a flight attendant who sacrifices her life to save her 359 co-passengers when the flight is hi jacked by a terrorist organization. While the terrorists search for American citizen and threaten to kill them, Neerja along with other attendants hide the passports and distract the shooters. She shows great valor and gets shot in the end trying to shield a group of kids from gunfire. Neerja Bhanot was posthumously awarded Ashoka Chakra. Neerja was heralded as the most liked woman centric film of 2016.
7. Mary Kom
Going against her father's wishes, Mary starts boxing in her teens and facing hardships, becomes five times World's boxing champion and being recognized as Magnificent Mary. The movie shows how the boxer returns to her boxing career after giving birth to her sons and how rocky the return journey was. The movie shows how motherhood strengthens the boxer and ultimately, she bags the Gold at 2008 AIBA Women's World Boxing Championships.

Priyanka Chopra led Mary Kom has been appreciated far and wide across the country. It's gratifying that Indian audiences are now more accepting of women centric films.
8. Mother India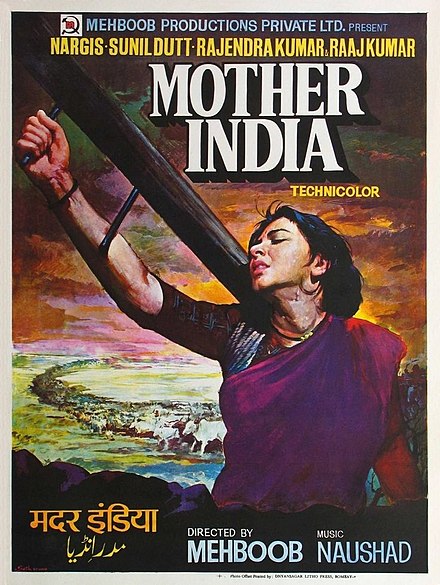 The ultimate Indian classic from 1950s, it shows how a mother raises her sons in extreme poverty and hardships but refuses to compromise her morals. It is an evergreen tale of oppression of farmers by the moneylenders and how the farmer's offsprings suffer and the women have to cope and look after the family. The movie shows how the protagonist, even under the harshest of conditions, stands her ground and does not give up.