Haven't we heard that kindness is dead? Well, maybe it's time that the dead come out of the grave. The world we live in isn't all that bad. The people we meet aren't all that mean. Not everyone's trying to hunt another down and feed on their souls. While we do have a lot of people with above mentioned characteristics, let's celebrate our heroes for a change. Here's the story of Dr. Sailesh Thaker, a Cognitive Psychologist from Ahemdabad, who has shouldered the responsibility of providing education to a group of 51 underprivileged children.
Dr. Thaker established an organization called 'Chanydo' which helped him take this noble cause forward. Chandyo is further connected to various social organizations including Bal Bhavan and Visamo Kids in order to execute the same. Many trustees and businessmen have come on board to support Dr. Thaker's venture. Seeing people in the position of privilege helping the ones in need in a time as that of today, tells us that all isn't lost. There's light at the end of the tunnel, always. You need the right eyes and intentions to see it.

The children that have been picked for this endevour come from the streets. The organization takes the responsibility of sponsoring their education, right up till their employment. A bond has been signed with the parents of these kids which addresses the same. There are talks being held with local hostels to provide accommodation to these kids as well. Honestly, if you could give someone something precious and something to hold on to forever, gift them education. Dr. Thaker has gifted these children something they'll forever be grateful for.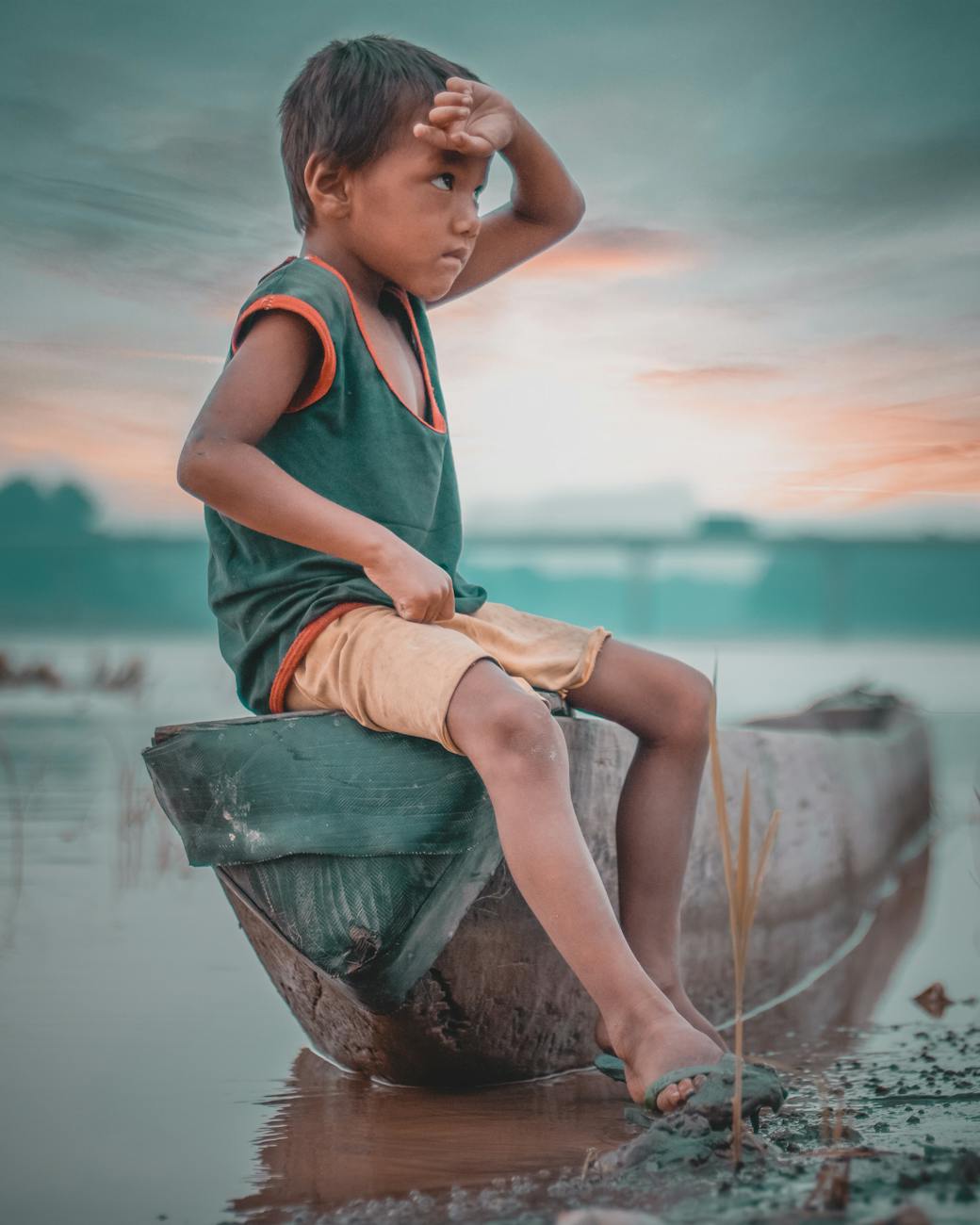 Poverty is a very well addressed demon of our nation. Uneducated people breed more poverty. Hence, to break this poverty cycle, education has to come in play. Even with government programs such as RTE,2009, not all children get the opportunity that they deserve. This could be because of unawareness. When educated individuals leave their comfortable chairs at home and come out to make a difference, it is then that things change. Dr. Thaker sets a great example for this.

The fact that someone has come up with an idea so powerful, tells a lot about the nation we live in. We cannot be whining about the wrongs that happen. Amidst the environment of development, one thing that is of utmost importance is education. For a nation to grow, its people need to grow. This only happens with the growth of the mind. Education is food for the mind. The fact that not everyone can afford quality education has also been very apparent. In a scenario as that of today, people like Dr. Thaker have made a huge change in the lives of many kids and their families.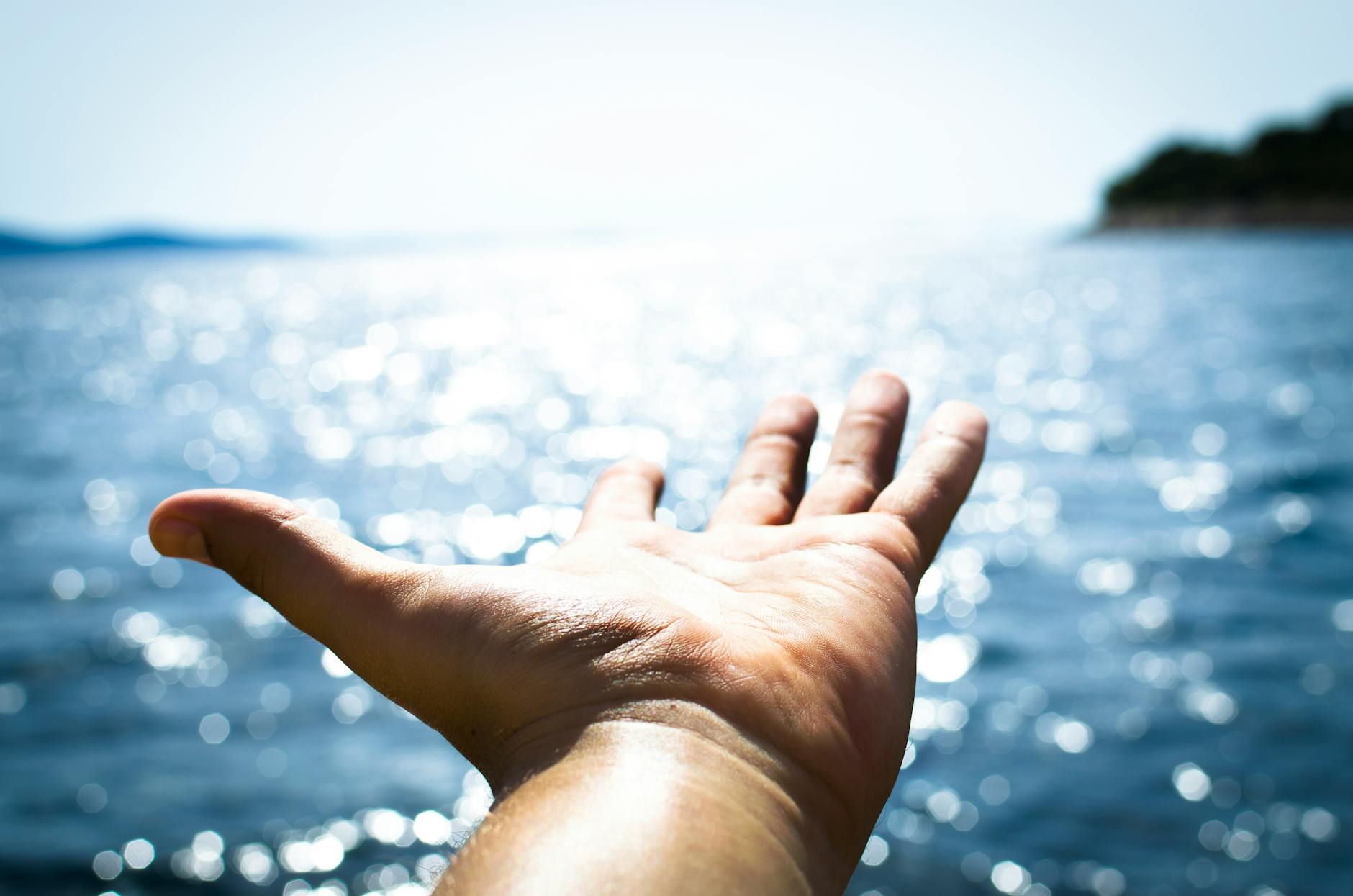 Dr. Thaker's story is going to an inspiration to many, hopefully. If not all, then at least some minds would be triggered. We don't really understand the huge impact that our small act of generosity can have. The fact that every effort counts and that no contribution is small or negligible is paramount. Individual growth would mean nothing as long as we do not grow as a society. For that, we need help each other, empower each other and uplift each other. Some might need little more help than the others but, it has to be okay. We have to make everything okay. We have to shape a world where everything is okay.