Drug addiction has become an issue of paramount importance among the youth. The youth is falling prey to the stimulating substances and medicines that come with narcotic effects. Not only are narcotics illegal, but they also have major health hazards. The rate at which drug consumption is growing is indeed alarming and has detrimental effects on the society. It is disturbing to note how the youth around the world is getting addicted to substances so toxic in nature. Drugs control the nervous system and as a result the person consuming such drugs indulges in impulsive behavior usually. Moreover, drugs grossly affect the efficiency of individuals. Drug addiction is also referred as drug dependency.
Causes of drug addiction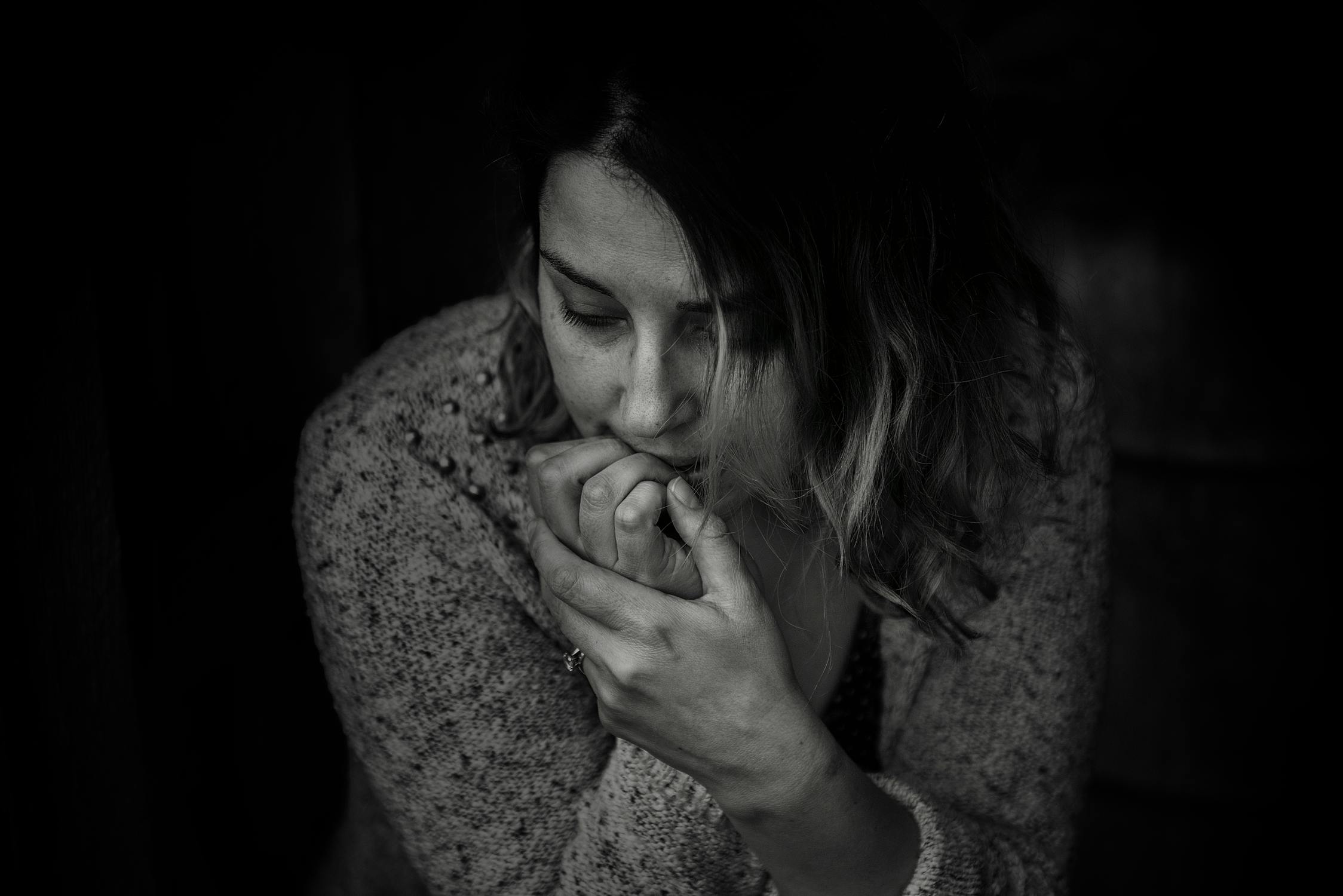 The reasons behind drug addiction are numerous. Ranging from a lack of self-confidence to dealing with peer pressure, youth find it easier to indulge into such practices and ultimately forget the problem. Little do they realize that this is merely a temporary solution, which has the potential to push them into a deeper well of issues. High levels of stress and anxiety are so entrenched in today's youth, stemming from myriad reasons. Some find it difficult to adapt to a new city, if they've left their homes to go to college or in search of a job, or are unable to stand the cut-throat competition. Another reason may be mental health conditions. People who are more emotional by nature or have undergone serious trauma tend to feel down or low easily. Drugs offer them an easy escape. More than 75% who undergo trauma, take the path of drugs and open up newer avenues for self-destruction. Thirdly, exposure to drug abuse since an early age may result in a people themselves falling prey to such practices. If individuals grow up watching people around them, such as their parents or elder siblings, using substances, they are more prone to start using as well.
Effects of drug abuse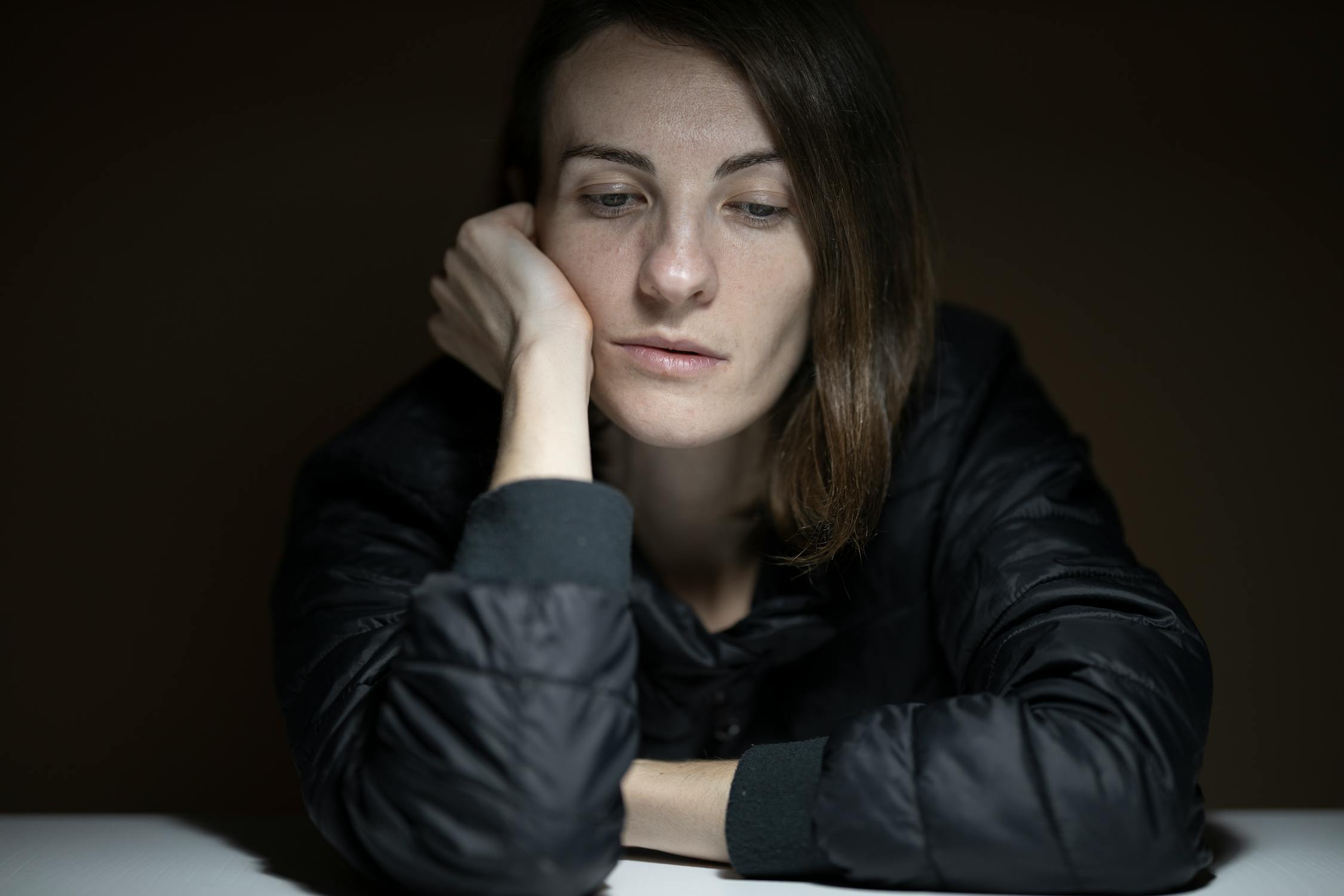 It is needless to say that drugs have adverse effects not on physical health but also mental health. The effects are wide and profound. Moreover, the psychological effects include craving more for the substance with every use. The person using such substances may undergo mood swings, depression hallucination, anxiety, confusion etc. as a part of mental effects of the substance. Physical effects include irregular heartbeat, respiratory problems, brain damage, liver problems etc. The brain becomes highly dependent on such drugs and therefore cannot function properly in the absence of these. The long term effects of substance abuse may also be physical dependence of the person. The possession, distribution, usage or even an association with a person who is found to use drugs or any such toxic substances may attract legal consequences especially after the passage of the Narcotic Drugs and Psychotropic Substances Act, 1985.
Prevention of drug addiction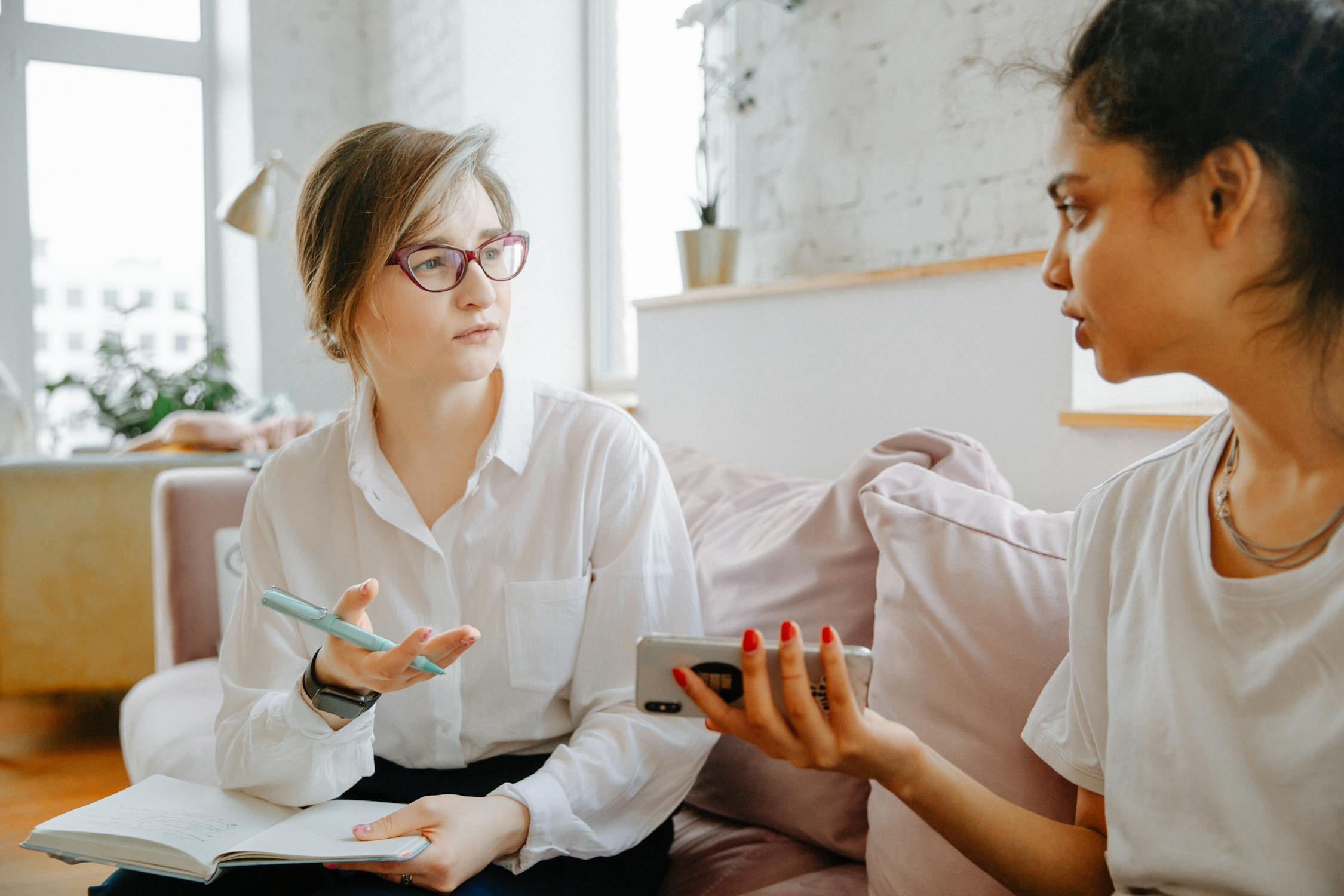 It is said that 'Precaution is better than cure' and rightly so. It is very important to deter people from using such substances that may cost them their own lives. To avoid the usage of such substances it is important to learn to deal with the societal pressure and treat mental illness if any. It is important for teenagers to understand that there is nothing like 'fitting in' a group of friends. All they need to do is find a new group of friends if they are not comfortable with their current friends. Moreover, it is important for organizations, whether it be schools, colleges or workplaces to take care of the mental health of students or staff. Psychiatric consultation centers should compulsorily be available in every organization. Lastly, it is important that the right education about drug abuse is provided at an early age to make sure that everybody is aware of the effects it may have.
Treating drug abuse becomes a problem because there is no single treatment that can be prescribed for all. The reasons people indulge in drug abuse are also extremely varied. Different treatments methodologies are employed to treat drug addiction but there is no single formula. It is therefore essential that the treatment is tailored to the unique individual as there is no single treatment that works for all.