To lose a parent is a natural progression in life, however it is one of the most difficult things to cope with, whether the relationship was a strong one or one laden with difficulties. Especially when one has a happy, loving relationship with their parent, their passing can create feelings of emotional turmoil and despair that persist for long periods of time and are difficult to come out of.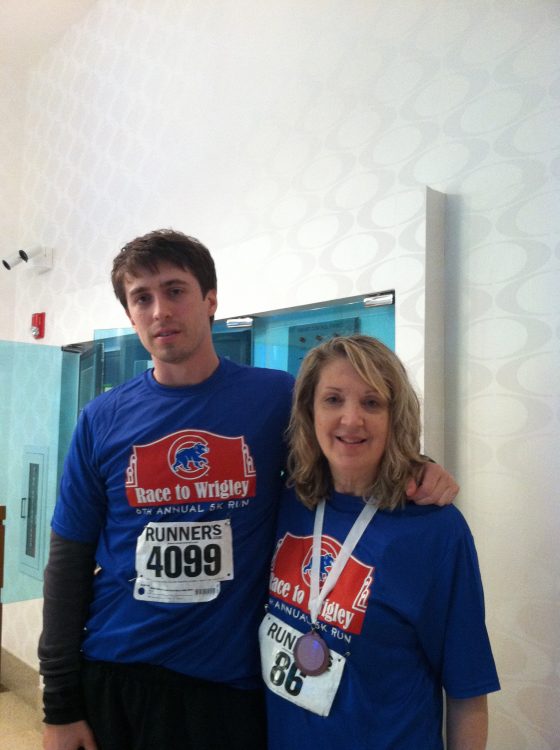 For Zach Bolster, his mother passing away drastically changed his life and lives of countless others - forever. Zach's athelete mother, Gloria, had beaten breast cancer back in 2001. The family was devastated when it returned in December 2016.

Initially Gloria believed the pain to be a pulled muscle in her shoulder. However, they soon found out that the cancer had returned.

In less than six weeks, Zach had to say goodbye to his mother. The cancer spread fast and despite the chemotherapy, they could not save Gloria. Zach says that his mom kept his family together like glue. 'She had an important career', he says. 'She was an athlete, but was the one always helping the rest of us'.

In the last weeks of Gloria's life, Zach and his family dropped everything to help take care of her. During this time, they experienced first hand just the sheer number of cancer patients who are left stranded without any treatment because they're too unwell to drive themselves, or they can't afford a ride to attend their chemotherapy sessions. Some didn't have family or friends to drive them to their chemo sessions, others didn't have their own vehicles. They realized that not everyone had the support system Gloria had had during her treatment.

That cancer patients would have to miss their treatment sessions because of lack of transportation opportunities broke Zach's heart and he sought to do something about it. Zach and his wife, Patricia, started devoting their time and energy trying to figure out ways in which cancer patients could be aided with their transportation needs. Both Zach and Patricia used to work in finance and quit their jobs to work on this problem.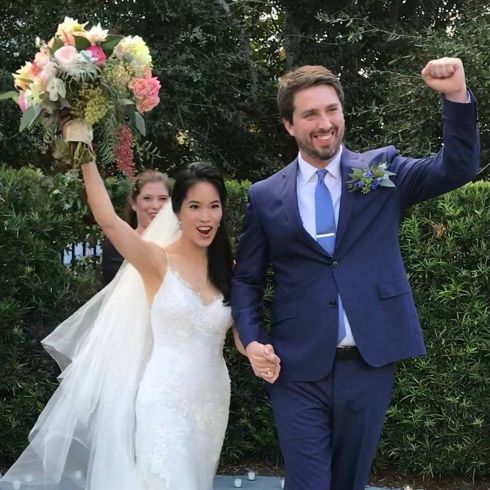 And so in March 2017, ChemoCars was born in the memory of Gloria.

Using platform integrations with Uber and Lyft, ChemoCars provides free roundtrip transportation to chemotherapy, radiation, and non-surgical cancer treatments at verified treatment centers. Patients can schedule rides online or via phone calls.

All the rides taken by a patient are financed through charitable donations. In this way all rides become 100% free and the service is easily accessible for people without smartphones, who can just dial the helpline number and request a cab.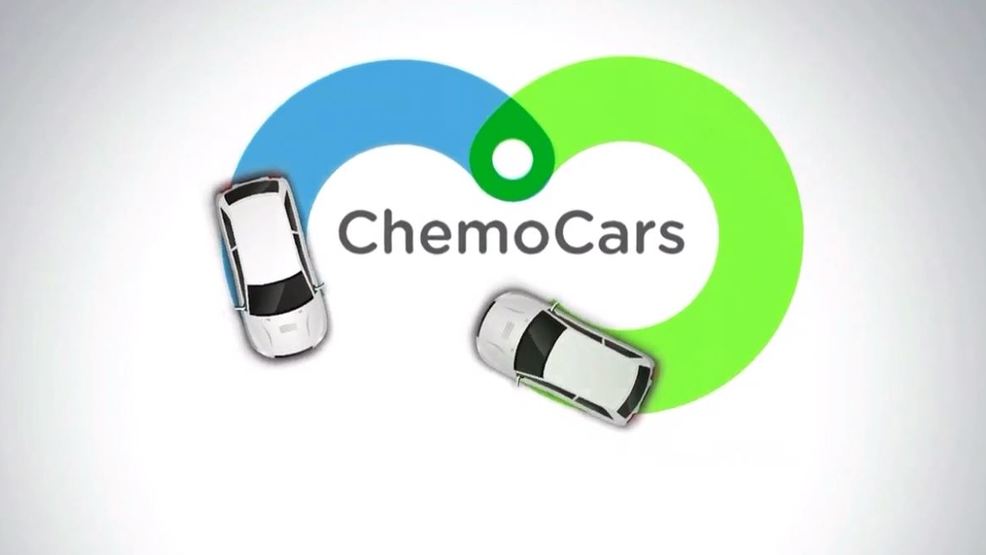 Since March of 2017, Zach and Patricia's service has helped fund nearly 2000 rides, all sponsored by good samaritans over the world. Flutur salutes Gloria on having raised children who understand the overwhelming hardships that can plague others and provide much needed succour.