We were not taught in school about the importance of "drifting". We were made to think that drifting was a sign of failure; that we must find a direction, have focus and take control of our lives. But nature teaches us different. Drifts can have significant, sometimes benevolent but at other times devastating impact. Nature teaches us to accept and understand this impact. Nature with its processes and patterns is a great teacher and influencer, helping us in myriad ways, from honing life skills, to designing treatment methods for medical ailments, to constructing technology or explaining socio-economic phenomena. Its lessons about "drifting" are invaluable.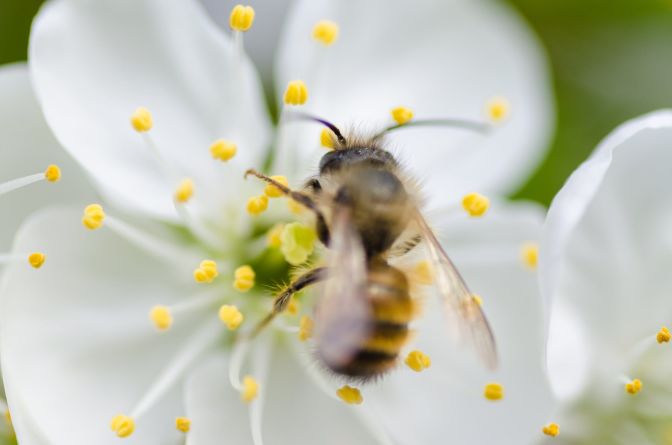 Snow drifts and piles up when it finds resistance. Snow drifts are what vacationers travel long distances to see and enjoy; but piled up snow is formidable for people in urban areas and leads to massive disruption of movement especially vehicular movement. Drifting wind is a major factor for pollination. A large percentage of the world's flora, trees, flowering plants even grass and cereal crops release billions of pollen grains to be dispersed by the wind, allowing them to drift to the fertile earth where they grow roots and thrive; but wind drifts are a major cause of worry for landing planes and for shooters because bullets can get deflected as a result of the wind. Leaves drift randomly to create piles that can and are used as kindling; but leaves sure do make a mess!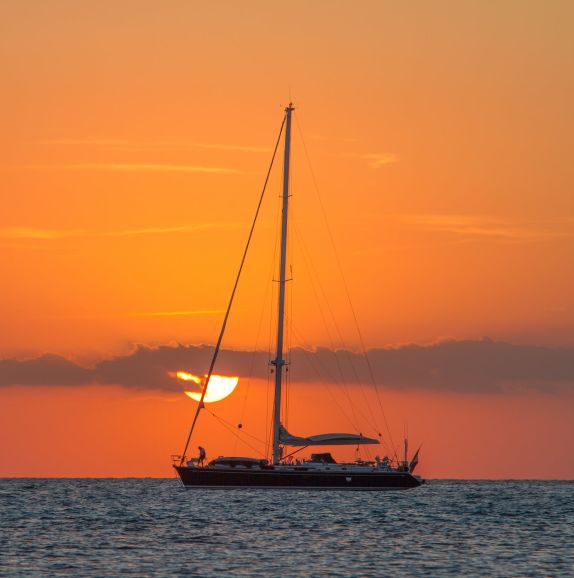 Boats drift when the wind and currents chart their course. A good drift boat will give you hours of pleasure and excitement as you negotiate the rapids in a fast flowing river; but when a sail boat drifts far out to sea it can be a harrowing experience. Continents have been said to drift and make new land masses literally bringing people and nations together; but their drifting can be "earth shattering" when understood in the context of plate tectonics. Drifting is a great way of travelling without a fixed itinerary or agenda; tarrying a while to enjoy a place, a scene, a people, their customs and food; moving on when the whim takes you. It's one of the best ways to learn more about your country or the world. But when people drift aimlessly they cannot grow roots and find stability. Conversations drift and people call it a derogatory name-rambling! But some of the most influential contemporary thinkers have called it the deepest philosophy - "philosophy as the conversation of mankind".