Research says that out of the 336 million women of reproductive age in India, 45% think menstruation is abnormal and 52% are completely unaware of the phenomenon. These numbers are extremely shocking since menstruation is a very basic, biological process. The number of men who understand the process is even lower. Understanding menstruation at a young age can help boys become compassionate brothers, sons, boyfriends, and fathers.

It is advisable to start with a very straightforward statement like "Women bleed for 5-7 days every month" and then wait for your child to question you with a "Why?"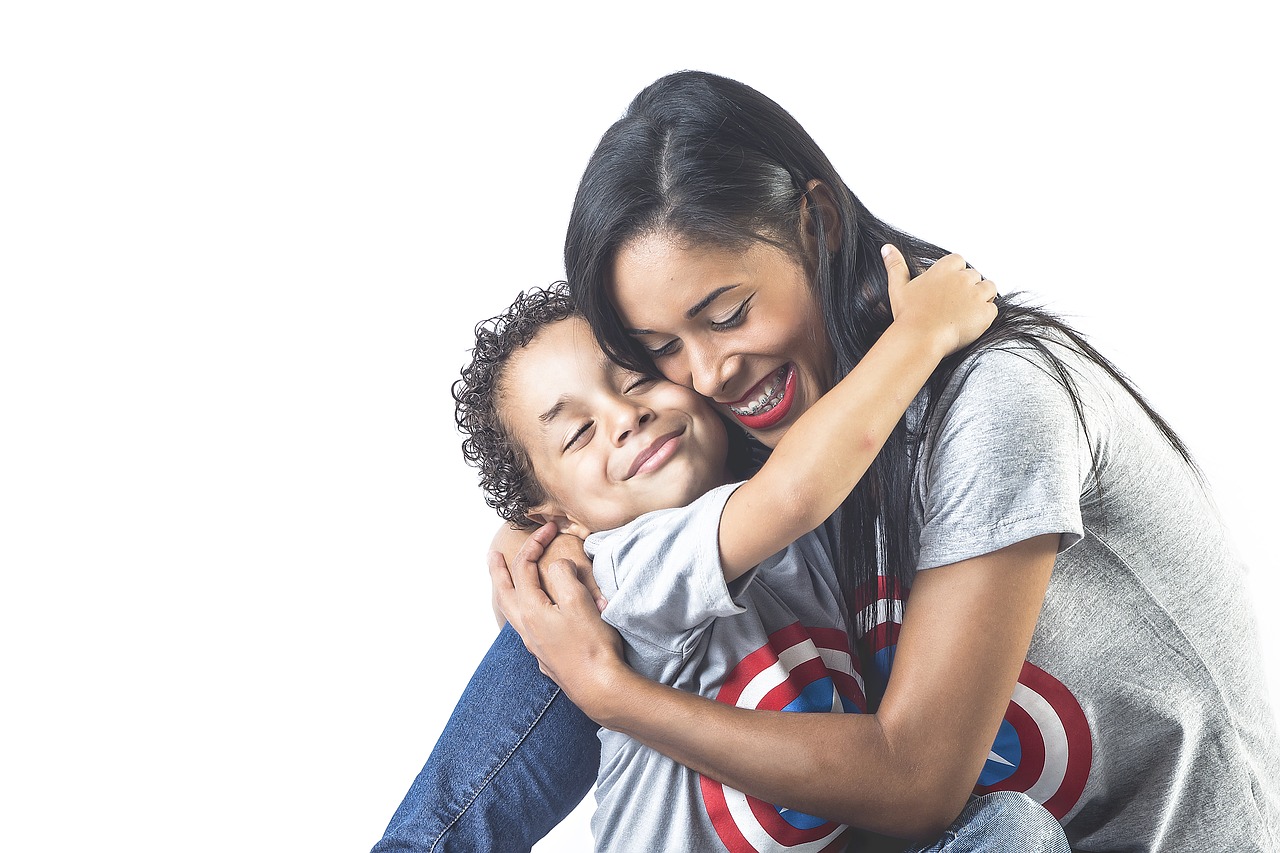 Keep in mind not to stutter or hesitate because otherwise, it will create awkwardness or embarrassment which they will carry around the topic throughout their teenage.

Once the conversation gets going, here are some points you should remember to cover:
When it starts and ends:
For most girls, it starts around the age of 10 to 15 (called menarche) and ends at the age of 45 to 55 (called menopause) years of age.
Why it happens:
Every female body has two ovaries which contains eggs. When a girl goes through puberty, every month, her uterus prepares for an egg to be fertilised by a sperm by creating a thick lining of blood around its walls. When the egg remains unfertilised, the blood in the lining comes out of the vagina in the span of 5-7 days.
During the cycle:
During and around her period, a girl will be moody and irritable due to increase in hormones. She will also experience cramps in her lower abdominal area.
Sanitary napkins and Tampons:
To prevent clothes from being stained, women use pads or tampons, according to their comfort.

If you feel that all the information in one go might overwhelm your child, try spreading "The Talk" throughout several smaller conversations. If you find it difficult to begin with a bold sentence, try explaining it with the help of a childhood experience of yours. For example, "When I was in grade 6, one of my classmates..." Or "I remember when I got my period, I was terrified…"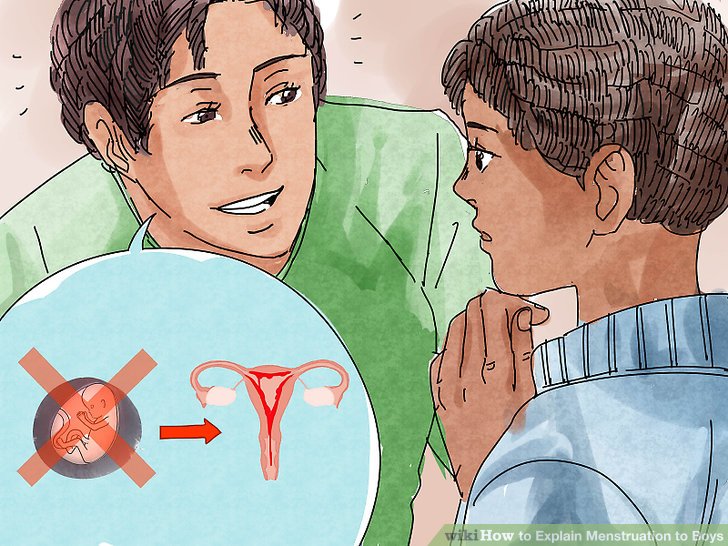 Women go through excruciating mental and physical pain every month and it becomes very arduous for them to bear it in secrecy and silence, without the support of their family members. The stigma around menstruation can be ended only when boys are explained about periods at the same time as girls, approximately between 8-11 years.