Isn't it absolutely bizarre to think of a shop without a shopkeeper? How would the transactions even take place? Can you trust all the customers? Well, the Mizo people have it all figured out.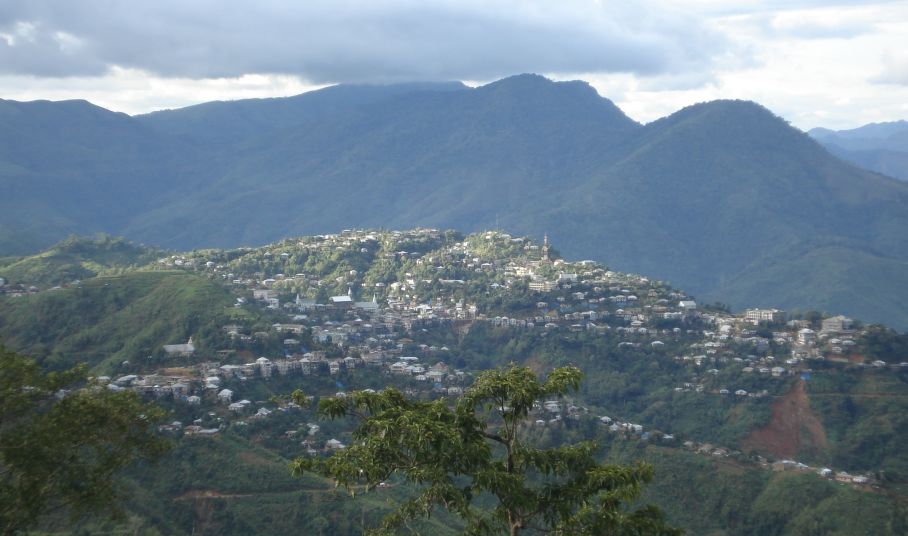 Mizoram is more than the picturesque cliffs and placid waterfalls it is known for. Other than its breathtaking beauty and serene vibes, it is home to some of the most honest and genuine people in the country.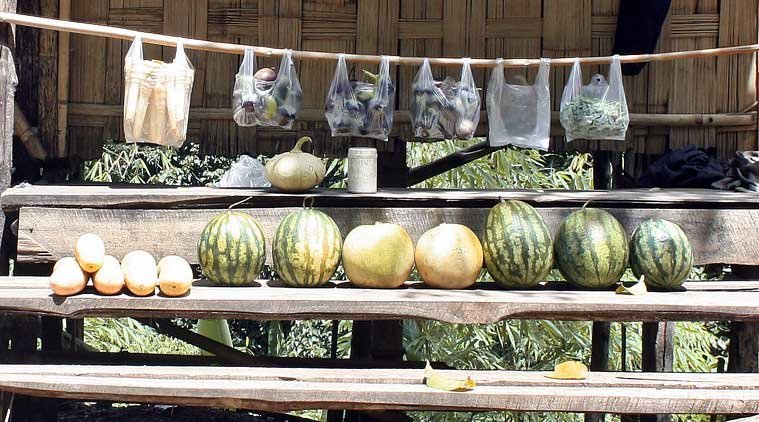 If you ever visit the state, on the highways you will find huts made out of thatched bamboos. These huts display vegetables, fruits, flowers, herbs, and other forest produce along with a rate chart. People pick up whatever they need, check the price and accordingly, put the payable money into a small box kept nearby. If the customers don't have exact change, they are free to pick out change from the same container themselves. Owners of the shop named nghah lou dawr said, "We trust the people, they have never failed us. Nothing has ever been lost from our shops."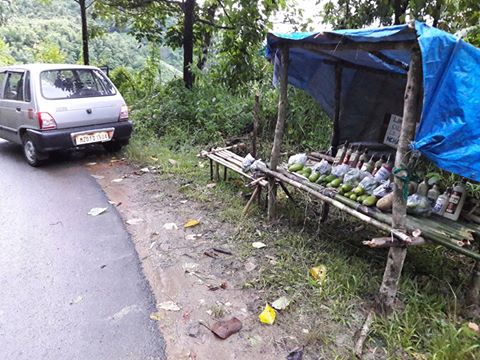 Their hospitality and sincere approach towards life even has a Mizo term for it– tangihanga which literally means "always being kind, hospitable, unselfish and helpful to others."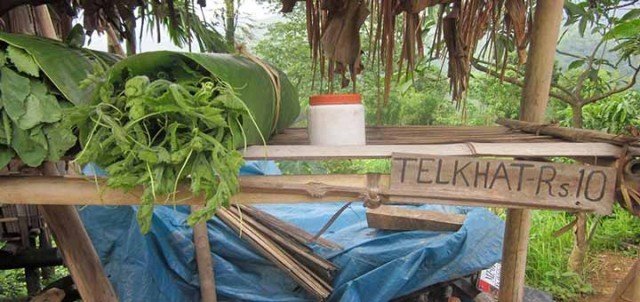 Originally, the shopkeeper-less shops were a last resort to the lack of helping hands in the family. The farmers of the area couldn't afford to spare any member to stay behind and mind the shop. But today, these shops have become a way of life.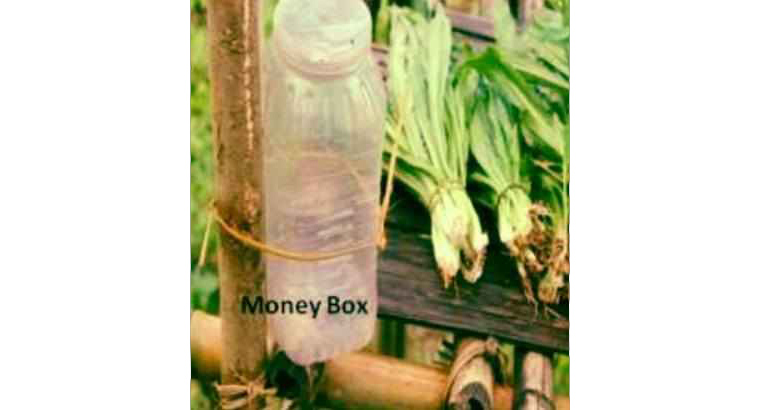 Although the nghah lou dawr doesn't add much to the family's income, the shop owners take much pride in the fact that their customers never fail them. When inquired, the locals commented, "We feel great that Mizoram has such kind of vendors and we often buy from them. It makes us happy, like we've contributed to something beautiful. This is how it should be."

The people of Mizoram are true role-models for us to be inspired from. We should all aspire to reach their collective sense of honesty and integrity. The history of our world just goes on to prove that we can overcome any hardships that come our way by uniting together in times of distress & peril and the people of Mizoram have shown us that it is, in fact, possible.