Looking for movies with strong and important female protagonists? We've got you covered. Here is a list of 15 movies featuring badass and empowered women from different walks of life. These movies provide unusual yet pertinent feminist perspectives on diverse issues including but not limited to racism, prostitution, and voting rights.
1) Roma (2018)
Netflix describes Roma as irector Cuarón's artful love letter to the women who raised him and it is truly a thoughtful and heartfelt treatment of womanhood. Set in the 1970s, in the Roma neighborhood of Mexico City, the film revolves around Cleo, an indigenous domestic worker and her relationship with the children she cares for.
2) Mirch Masala (1987)
The women of a village in Kutch fight against a tyrannical subedar (played by Naseeruddin Shah). Shah's character is enamored with Sonbai, and the men of the village ask her to submit to his advances. She refuses and takes refuge in the chili grinding factory where she works. Her story follows her resolve after she locks herself and her fellow workers in the factory despite pressure from the village elders.
3) Legally Blonde (2001)
Legally Blonde actively subverts the culture of making a female protagonist a romantic lead, and instead permits the characters of Elle (Reese Witherspoon) and Vivian (Selma Blair) to comprehend how their foolish obsession and combat is over a substandard man, Warner (Matthew Davis). The realization led them to empower every difference as ladies through friendship and womanhood. Elle sticks to her principles of womanhood claiming 'we ladies need to stick together'.
4) Jeanne Dielman, 23 Commerce Quay, 1080 Brussels (1975)
This is the narrative of a widow with a young child. Jeanne Dielman's ordinary daily practices include cleaning and cooking. Hers is a story of domestic tasks joined with visits from male customers for sex. The peaceful harmony of this routine is broken by the seismic impacts of a sexual climax that offers an unusual feminist perspective on the act of prostitution.
5) The Joy Luck Club (1993)
This is the first major Hollywood film with a predominantly Asian-American cast. Based on Amy Tan's 1989 best-selling novel, the film features the story of four women who were born in China and eventually migrated to America, and of their daughters. The movie revolves around these eight women and their friends and relatives, both there and here, Chinese and not, in widening circles of experience.
6) The Trouble with Angels (1966)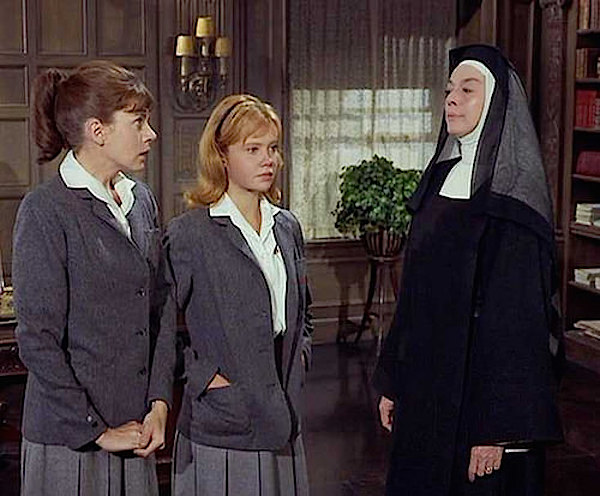 What's important to note here is that this 1966 film is made by a woman, with an entirely female cast and made for a female audience as their target. You may be wondering what might be the signifcance of female portrayal in this film. Above all else, there are two young women as protagonists and their characters develop independently of others. They experience childhood while permitting themselves to commit errors, to learn with other women, and to adore each other like sisters.
7) Frida (2002)
One of art's most controversial feminist icons, Frida Kahlo became the voice of a generation of minority female artists. In this intense biopic, Salma Hayek gives one of the best performances of her career by completely embodying Kahlo. The blazing artist, who regularly disappeared in constant agony because of an extreme injury in her childhood, made every moment count, even when that meant angering the powers that are.
8) Bulbul Can Sing (2018)
This is a remarkably personal and provocative drama that offers a glimpse into a rarely depicted culture. Bulbul can Sing is an insight into the lives of three teens navigating the bliss of youth and the reality of adulthood, trying to come to terms with their sexual identities.
9) Little Women (2019)
While the 1994 adaptation will make you believe women can do anything, the 2019 film brings the book and Louisa Alcott's real vision to life. Little Women shows strong and independent women navigating through a society that restricts their growth as individuals at every turn. We see every single sister making a place of themselves with different aspirations.
10) All About Eve (1950)
All About Eve contains two significant themes flowing through its story: sexism and ageism, especially associated with the superstar. Margo speaks to the late phases of the offer as a theatre lead. Despite everything she goes on assuming jobs written for 20 years old when she's twice that age, getting envious and insecure about the younger talent who would soon replace her.
11) Hellaro (2019)
Hellaro is about rustic Gujarati women seeking emotional and physical empowerment circa 1975 during the days of the draconian emergency, by defying the patriarchal embargo and doing the Garba.
12) Erin Brockovich (2000)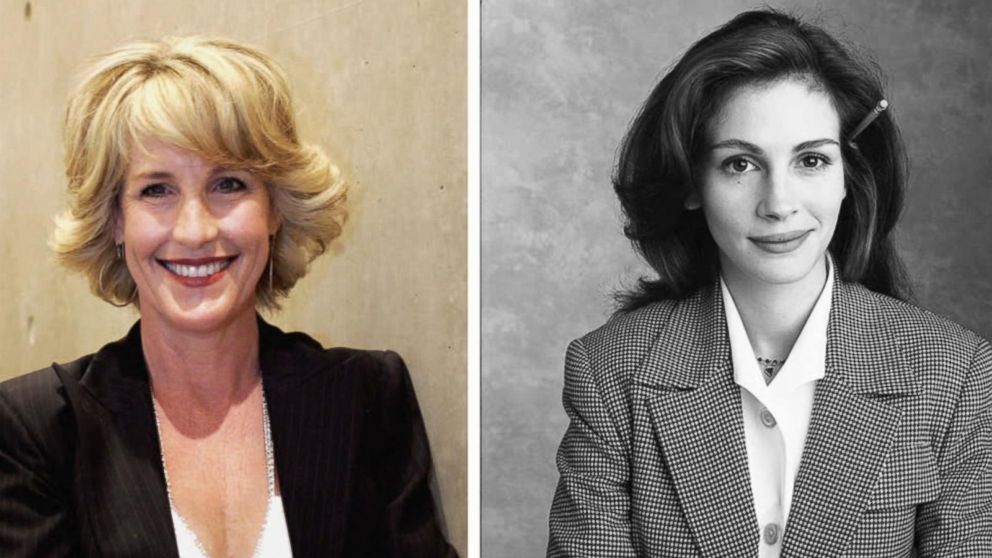 For a woman to be a single mother with three kids, have less than one hundred dollars to her name and be jobless is something that nobody should have to experience. However Erin Brockovich did, and she accomplished something really incredible with her life all things considered. Erin Brockovich (Julia Roberts) is a woman in a difficult situation. Following a car crash for which she isn't to blame, Erin begs her lawyer Ed Masry (Albert Finney) to enlist her at his law office, leading her to eventually unearth some questionable documents. She persuades Ed to permit her to explore, wherein she finds concealment of dirty deeds.
13) Moana (2016)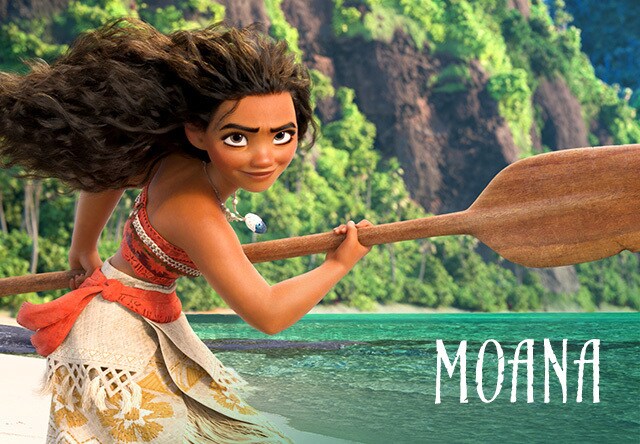 Moana's plot is a classic 'Hero's Journey' in a way that empowers girls. Moana thinks critically about the rules and breaks them because they don't make sense. She is ocean-cherishing, tenacious, solid-willed, daring, and truly proficient. Despite the fact that she has a moment of self-doubt, she has extraordinary pride in her identity and is loath to back away from new challenges.
14) Suffragette (2015)
While Suffragette specifically tells the story of the British Suffrage Movement of the early 20th Century, focusing on the women who fought harshly for the right to vote and other equalities, it also talks legitimately about the aching for social change, just a vision that has supported us and the fellowship that has engaged us.
15) Hidden figures (2016)
Set in 1960s Virginia, the film centers on three pioneering African American women whose calculations for NASA were integral to several historic space missions, including John Glenn's successful orbit of the Earth. Katherine Johnson, Mary Jackson, and Dorothy Vaughan were superlative mathematicians and engineers despite starting their careers in segregation-era America and facing discrimination at home, at school, and at work. Hidden Figures is a story of willpower and brilliance.