Paper Saving. Paper is an essential tool to our everyday lives; although, it has a harmful aspect to it as well. Think about it this way, by the time you finish reading this article around 250 tons of paper have been produced. Consequently, paper wastage accounts for a huge portion of landfill. As citizens of the world in the 21st century, it is one of our responsibilities to better the future. While pursuing our hectic lives, finding the adequate amount of time might come up to be a challenge. Although, after a few alterations to your daily life, you will be saving loads of paper before you know it.
Donate Old Newspapers to a Pet Shelter
Ever have a big pile of old newspaper lying around but speculate whether to throw it all away? An alternative would be to head on to a local pet shelter and donate it all. Newspapers are often used as bedding for the animals. Newspapers are basic and soft on animal paws, therefore can become quite useful for shelters. This hack is a double hack; it gets rid of your newspapers without wasting and it helps out the animals.
Scratch Paper in the Mail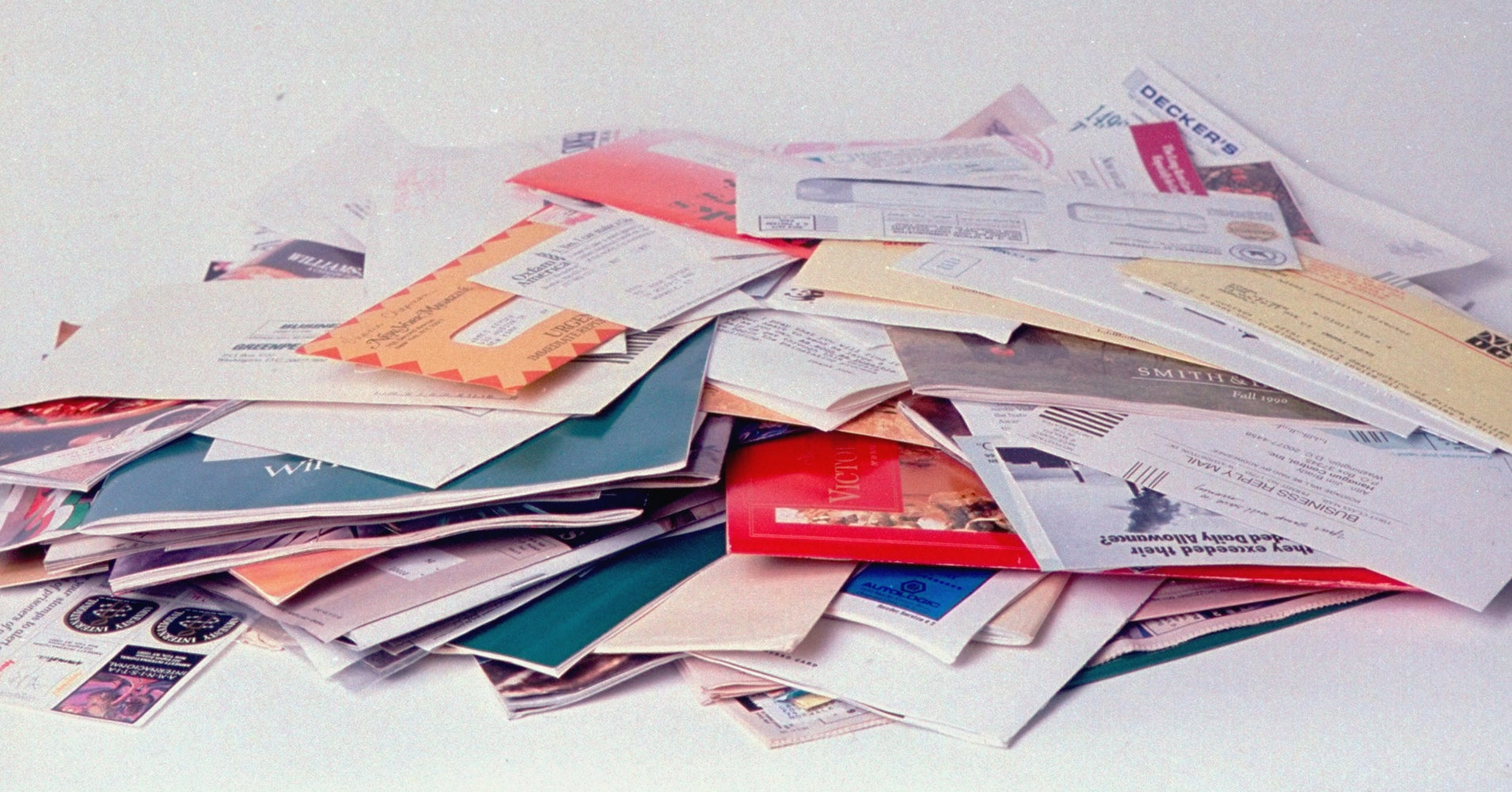 You come back from work to a pile of junk mail and throw it away, everyday. Why throw it away when you can use it as scratch paper? Junk mail accounts for a large portion of paper trash and is simply just a waste. Every now and then we want to note something down like a phone number, address, or a reminder. Rather than waste sheets of paper, we can just use the junk mail.
A New Dimension to Reading
Reading! Whether reading is a big part of your everyday life or if you occasionally just like to snuggle with a good book; you can save paper. One of the most effective ways of doing so is to switch out your next book to an e-book version. Most e-books, are cheaper than the hard copy version of the book; so if the format of the book doesn't matter to you go for the paperless way.
Bills, Banks, and Better Organization
Also in the mail comes bank statements, bills, etc. Overtime, these types of things can be hard to keep track of. If the company/bank/utility allows, choose the paperless option. More and more companies are creating an option for customers to receive their bills and statements through email. Therefore, we can access these materials whenever and wherever we want. No need to invest your time into organizing these documents because the emails and apps already do this for you. If you have not already done so, switch to the paperless option. The change only has to be made once and you will never have to worry about it again.
Say Yes to Paperless
To tie it all together, say no to ever buying the paper version of sticky notes, notepads, calendars, etc. Google and many other platforms have rather effective ways to fulfil your needs when it comes to this area. All it takes is a few clicks and you have access to an endless calendar and notepad. All your information is with you at all times and very easy to organize. You can even enable notifications, so that you do not even have to open the app. There is simply no reason to not make this change to your day as it is both cost and time effective.
Paper saving is a big pending change that starts with little actions. The list above are just a few ways to save paper, the truth is there are many more changes you can make to your everyday life. Think about how much paper we would save if everyone took these five steps. Not only are these steps ultimately helping the environment, they come with extra benefits. Whether it is cost effective, time effective, or helping out another cause, it is a win win situation. Spread the word and initiate the change. Throughout history, change has relied on the people and it is no different today.