India has travelled a long way since its struggle for independence in the 18th century to a globally renowned democracy 70 years later. And on this journey, our country has seen many phenomenal leaders who have taken prudent and judicious decisions for their citizens. At the same time, some politicians' cogent and thought-out statements will make you facepalm and sigh with great disappointment. Here are 8 instances where Indian politicians have humiliated themselves and ended up in very inglorious situations.
"When you can buy ice cream for Rs. 20, why complain about price rise?"
- P Chidambaram, Former Union Minister of Finance of India
Mr. Chidambaram chided urban middle-class families for deploring soaring prices of essential commodities and fuel in 2012. His statement certainly makes a lot of sense, considering the fact that people in cities eat ice cream at the same frequency they drive cars.
"Bade bade shehron mein aisi choti choti baatein hoti rehti hain."
- RR Patil, Leader of National Congress Party on attacks of 26/11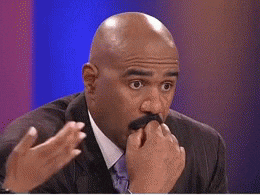 When hundreds were killed and thousands were injured after one of the deadliest attacks on Indian soil in 2008, this politician very wisely referred to an old Bollywood dialogue to redefine insensitivity by saying "Small incidents like these keep happening in big cities."
"When there is no electricity, there is nothing else to do, but produce babies."
- Ghulam Nabi Azad, Ex Health Minister on population control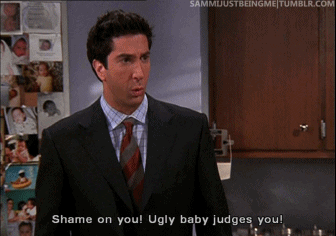 While giving his expert opinion on population control, this Health Minister mentioned that if electricity is provided in remote areas, people would rather watch TV than have children. After all, family planning and awareness are very futile and inessential ideas.
"We should avoid the use of computers and English in India."
- Mulayam Singh Yadav, Ex CM of UP
This politician from the Samajwadi Party (SP) blamed computers for unemployment in the country. One cannot help but be exasperated at the hypocrisy of the party, which later on promised free laptops if voted to power. Despite condemning the English language for being "foreign" and "the language of the privileged", Mulayam Singh ensured his children studied in English-medium schools and went to Australia and England for higher education. Talk about irony.
"90% rape cases are consensual."
- Dharamvir Goyat, Haryana Congress committee member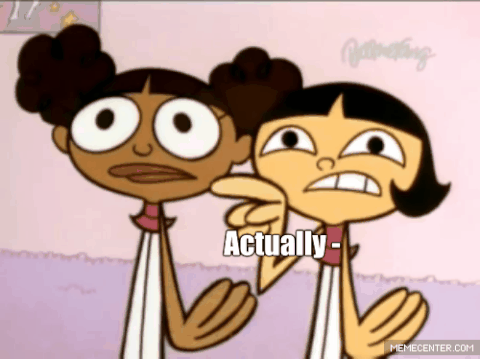 Drifting miles and miles away from the very definition of rape, Mr. Goyat very confidently said that most rape cases occur with the agreement of the girl. This comment was actually a follow-up on a suggestion made by the Om Prakash Chautala, who said marriage at the age of 16 for girls is the ultimate antidote to rape.
"Rs. 600 per month is enough to feed a family of 5."
- Sheila Dixit, Ex CM of Delhi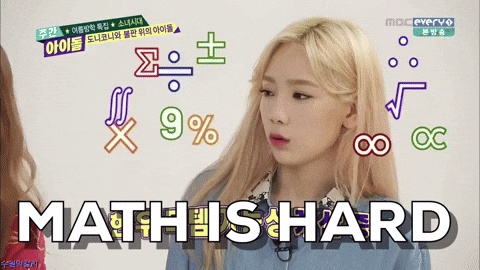 Speaking on the occasion of the launch of Annshree Yojana, a cash-for-food programme by the Delhi government, the then Chief Minister said that an amount of Rs. 600 is enough to last a family of 5 for a month. Calculations based on this statement reveal that each person would have about Rs. 2 for every meal. She believed that any more money will allow poor people to "have a choice" and that is completely unacceptable.
"Homosexuality is a genetic flaw that is being celebrated."
- Subramanian Swamy, BJP MP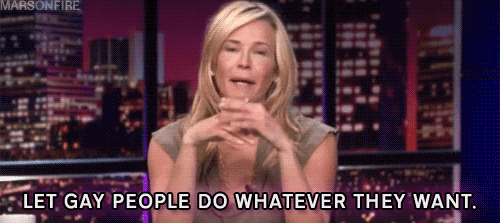 This famous Parliament member is dead against "flaunting" or "celebrating" homosexuality as it is a 'genetic flaw.' He supports his opinion by stating that 83 countries (half the world) have criminalised homosexuality by terming it 'abnormal behaviour.'
"If we kill girl child in the mother's womb, then what will happen to the world. If only 800 girls are born against 1000 boys, then 200 boys will remain unmarried. Will government do this job? Beti nahi bachaoge toh bahu kahanse laoge?"
- Narendra Modi, Prime Minister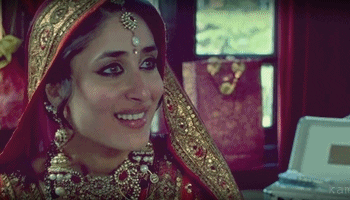 Our Prime Minister showed tremendous concern about female foeticide by suggesting that it makes boys go through the inconvenience of not being able to get married. His exact words were "If we don't save our daughters, how will we get daughters-in-laws?". Modi also tried to solve dowry issues by advising farmers to plant five saplings in their fields at the time of their daughters' birth. When they came of age, the parents could sell these trees off and use the money for covering marriage expenses. In a nutshell, he proposed a solution to one of the biggest problems in India at the cost of promoting another issue. Who's ever even heard of deforestation and global warming, anyway?

Indian statesmen continue to give shockingly regressive statements. The only way we can stop this is by fulfilling our duty of not remaining silent and choosing more informed and thoughtful rulers.