So, Mother's Day is finally here, yet another excuse for us to post our childhood pictures on our socials. Mother's Day entails something greater than the lengthy parts that go along with our posts, this day celebrates the loving, nurturing humans who quite literally molded us to be who we are today. Celebrating them for just a day can hardly commemorate their value and importance.

Occasionally, Bollywood can do wonders, and portray a mother's undying love quite accurately (along with a lot of unnecessary drama). So, here are a few on-screen Bollywood mothers who have showcased the essence of this infinite love. Whatever said and done nothing beats 'maa ka pyaar'.
Nirupa Roy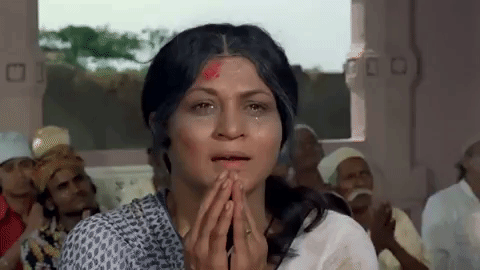 Give me a better way to start this list, I'll wait. I mean, she is the 'maa' from the infamous dialogue 'mere paas maa hain'. After her groundbreaking act in Deewar alongside Amitabh Bachchan, any meaty role as a mother figure in the '70s and 80's Bollywood was played by Nirupa Roy. Her illustrious performance as a suffering mother became a trademark, as she came to be known as the 'Queen of Misery' in Hindi film circles. She set the bar pretty high for all the oppressed and struggling Bollywood moms.
Jaya Bachchan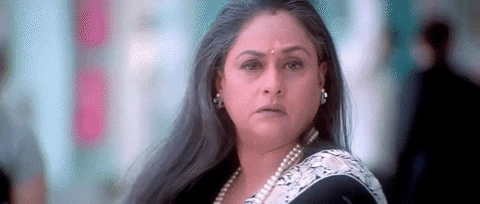 Yes, our favorite mom with her unique gift of telepathy. She landed Bollywood as a fun-spirited, lively actress and soon became our favorite melodramatic mom. Be it the emotional Nandini from K3G or the strong single mom, Jenny, from Kal Ho Na Ho, Jaya Bachchan always seems to win our hearts and do full justice to the role of a caring mother.
Farida Jalal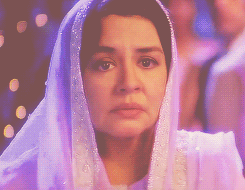 From being 'Simran ki maa' in Dilwale Dulhania Le Jayenge to Sushma 'Nani' Malhotra on Shararat, Farida Jalal has framed her career as the fun-loving mother in every other movie. She has. Always been Bollywood's (or rather Karan Johar's) go-to person for the role of a light-hearted, loving mother who is also your best friend.
Kirron Kher
If you add over-dramatic and over-protective, you get the mother of all Punjabi mothers, Kirron Kher. She has played a myriad of versatile mother roles, a. few notable ones being, Veer Zara, Dostana, Rang De Basanti, Kabhi Alvida Naa Kehna, Om Shanti Om, the list just goes on. Noone can actually manage to match her on-screen high spiritedness.
Ratna Pathak Shah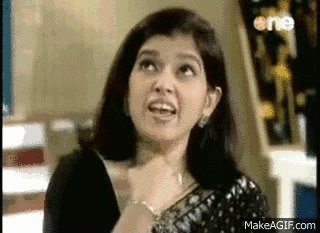 Being the sophisticated, aristocratic mom in Sarabhai Vs Sarabhai, Ratna Pathak has grown to become a woke on-screen mom, with all her sass and wit. She has excelled in a variety of mom roles in movies like Jaane Tu Ya Jaane Na, Kapoor and Sons, Thappad, Golmaal, and Khoobsoorat. From constantly correcting Monisha to being a strong single mother in Jane Tu ya Jaane Na, she has really done it all.
Sridevi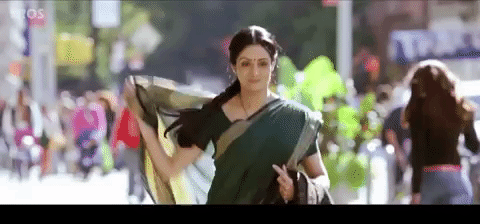 Although she is better known for her beauty and expressive eyes, Sridevi has introduced us to the new age mom, thorough her roles in English Vnglish and Mom. She gave some unforgettable performances from being a timid character who was continuously scrutinized by her daughter in one, to being a strong and unhinged character who would go to any extent for her child's protection.
Neena Gupta
Neena Gupta is by far the most badass Bollywood mother. She has played unique characters in movies like Badhai Ho and Shubh Mangal Zyada Saavdhan and has carried it out in the best way possible. With her tongue-in-cheek one-liners and sass, she perfectly illustrates the bold and brassy side of our mothers that we all fear but love.
And many more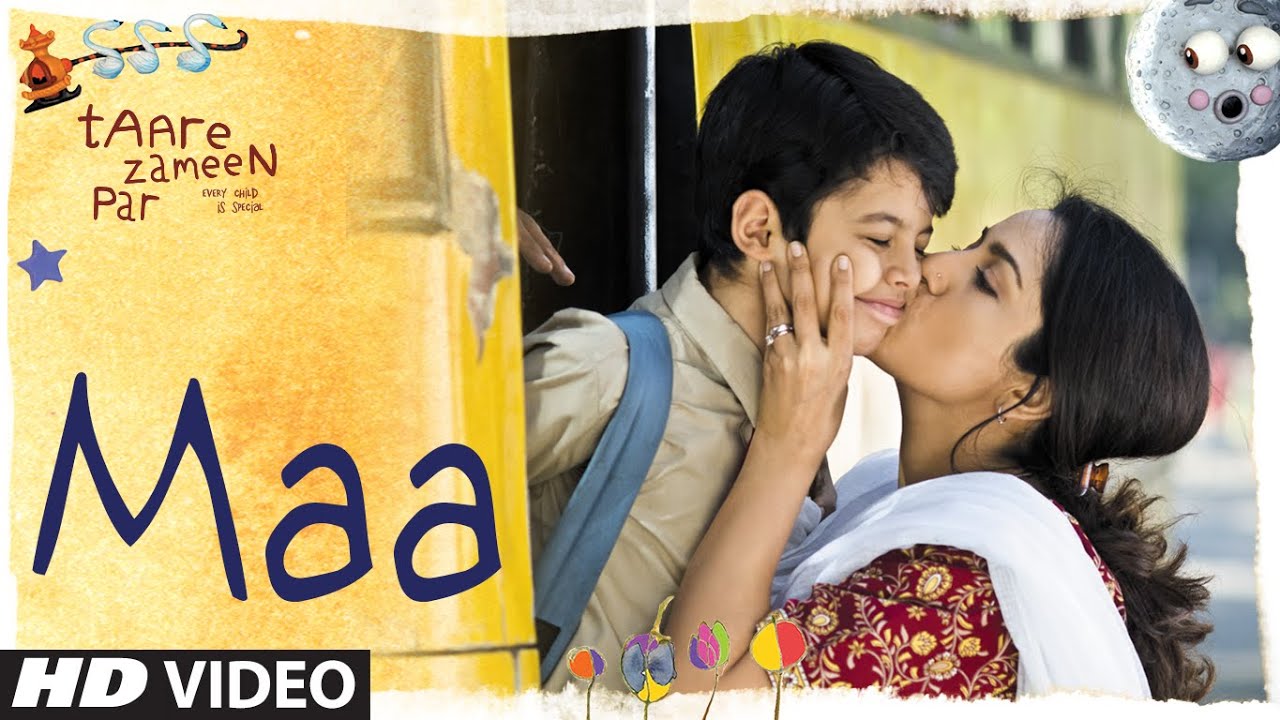 After years of belting out 'Meri Maa' every Mother's day during our pre-teen years, would this list be complete without mentioning Tisca Chopra from Taare Zameen Par? This film did not only introduce us to this heart-wrenching song but also a loving and understanding mother figure.Another classic from the mid-2000s Would be Rani Mukherjee from Ta Ra Rum Pum, always looking out for her children. Yet another remarkable depiction of a loving mother would be Meher Vij's role in Secret Superstar. She had the strength to go against all odds and do what was best for her daughter.
I have probably missed out on many iconic Bollywood mommy characters, so don't @ me. In conclusion, even if you are the Roseesh to your Maya or Monisha to your Maya, make your Maya feel special today.