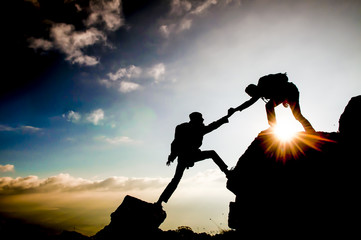 Kyuki bhalai ka zamana nahi raha! How can you be bhala in kalyug and not be taken advantage of? Who do you think you are? Mother Teresa? Everybody knows, there's no free lunch in this world. If someone's serving you one, he might have something up his sleeves!

In a world where it's all about the profit you make, the net worth that you are and the level of savage that you are at, no one's counting the acts of kindness that you bestow. You know, no one's going to pay you for that. Come on! You won't even be acknowledged. No credit! You'd move your limbs and stretch your lips to smile for something that doesn't get you money or clients? Fancy.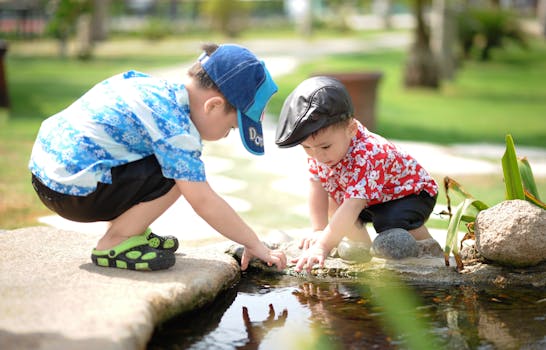 Some people tell me that it feels so nice to help someone in need. I mean, do you really have that time? I'd rather check the stock rates than feeding a beggar. The former gets me return, hello? What does feeding a beggar get me? Place in heaven, they say. I'd have to die for that. See the point?

It's so delightful to see young parents bringing up exact replicas of them. Why teach your children how to be good to the less privileged when you can teach them how to keep the latter crushed under your heal and use them as per your liking? Isn't it all about the survival of the fittest? Darwin, remember?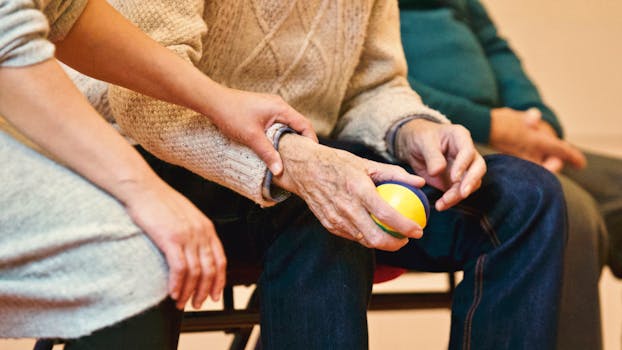 Also, what is it with these young adults volunteering at old age homes and orphanages? Why isn't our youth investing time in learning something productive that adds value to them? Compassionate it makes them, apparently. See, if it's making me anything less than the CEO of an MNC, I'm not interested!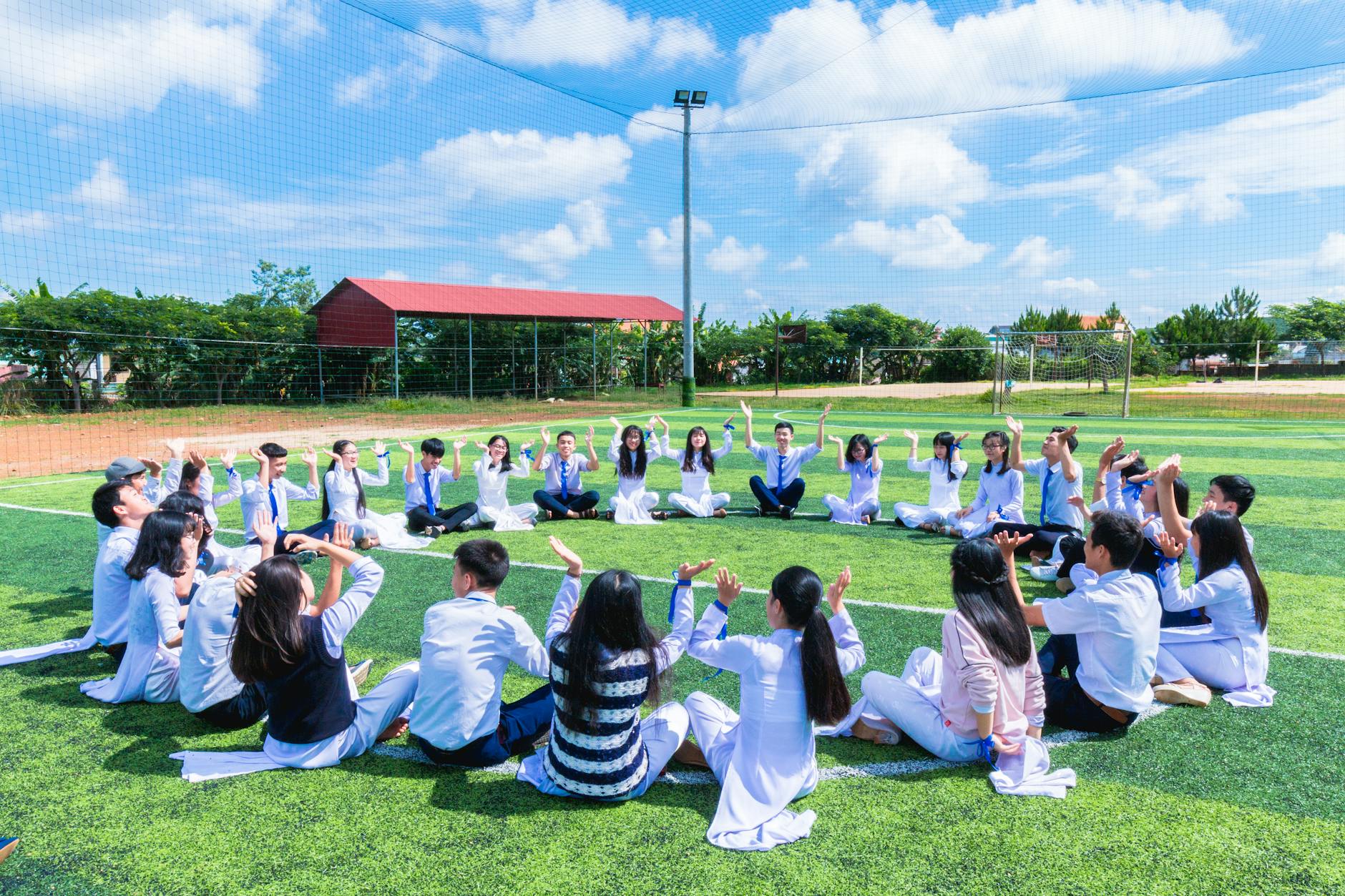 Our schools these days, have value education as part of the curriculum. I don't see the need. Since when has our education system been about values? Is it a parallel universe? You don't have to do it at school. Make them competitive! Tell them how important it is to cut throats to go where you desire to be. Show them that it's all about how you one up each other. Oh, make sure they know who to be nice to. The power needs to be bowed down to. That's the kind of value education that our kids need to survive in the petty little world that we've made them to live in.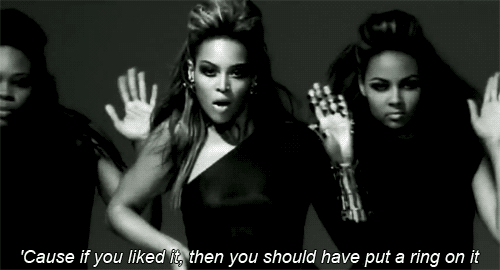 Also, narrate to me one act of kindness that did any good to you. Do you even remember any? I mean, it might have saved someone's life but, what next? What does it have for you? Just a feeling of contentment. What do you do with that?
You know, as the Joker says, "When you're good at something, never do it for free." Make this the mantra of your life and there's no turning back after this. The constant urge for being better than the rest, engrossing in work and talking numbers might lead to depression but, hey? At least you can afford a therapist. See the silver lining?