Research
says that India has one NGO for every 600 people. The last few decades have seen volunteering becoming an increasingly common practice. You must've thought about working for an NGO yourself, perhaps in the hopes that you can give back to society, for you have more than those around you.
Hold that thought and read these 7 reasons explaining why your idea of contributing to society in this way is utterly foolish:
1. It can augment your leadership, but that's one trait you obviously shouldn't have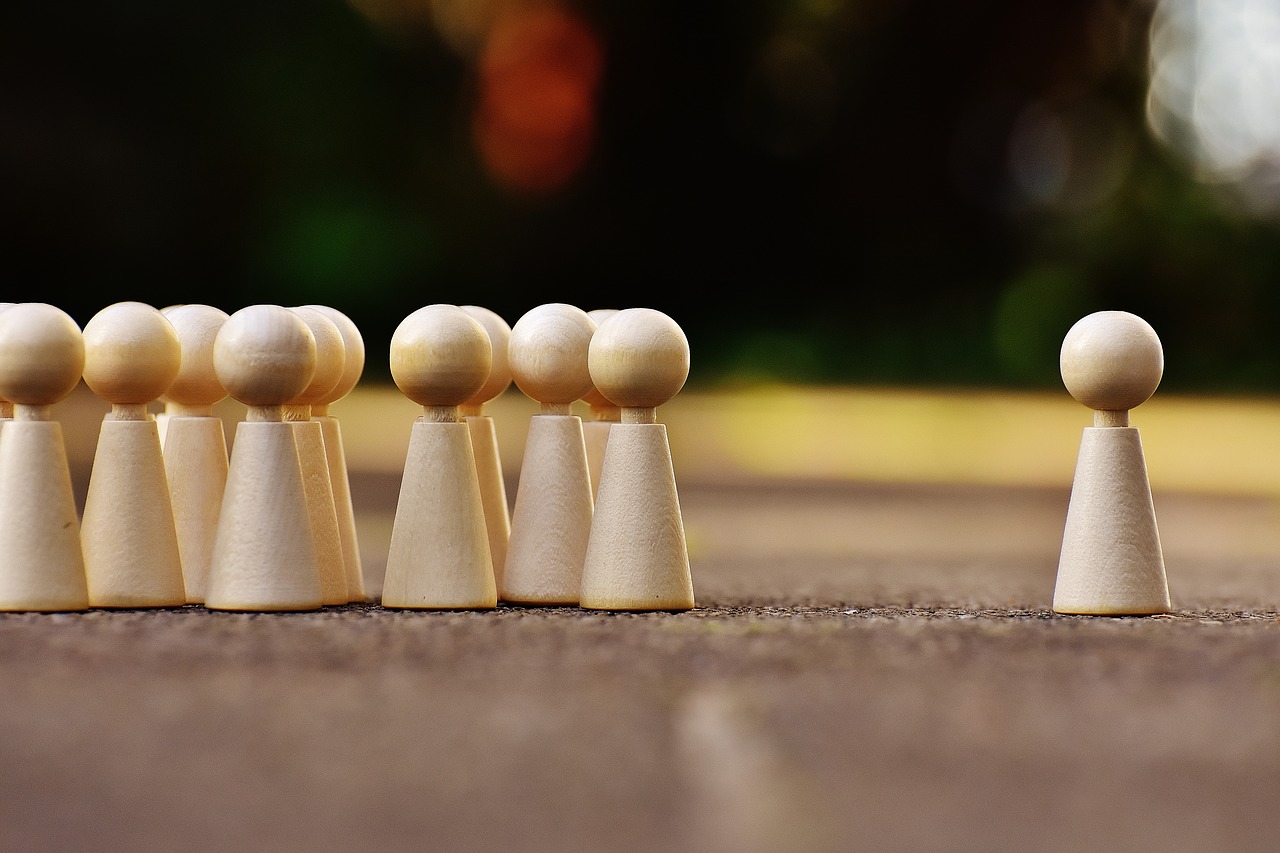 You will work as part of a team, which is just stupid. Everyone knows that there should only be development in individual skills. Let's say you choose to work for a children's shelter. The kids will look up to you and it will be your responsibility to make it absolutely worth it for them. But clearly, this in no way enhances individual skills and hence, is useless. Volunteering at an NGO will instil the qualities of a true leader in you. Why would you want to waste your time developing a skill that is so pointless?
2. It can help you discover yourself which, of course, is not a necessity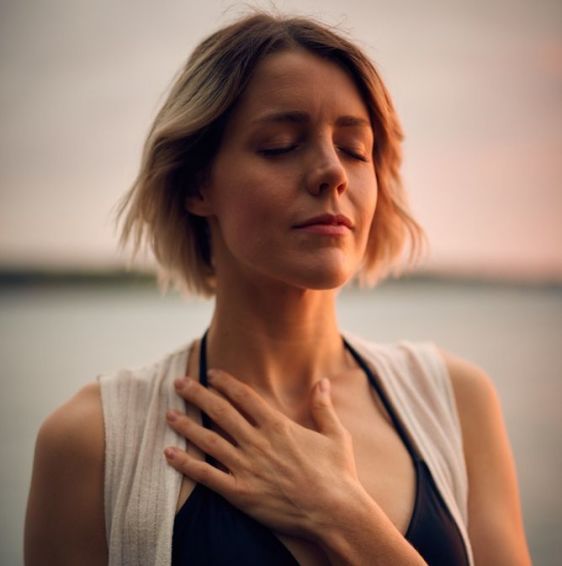 All these years you must have realized how selfishness is what takes you places. Working with an NGO will hone qualities of keeping "them" before "me". You will start looking forward to helping others and nothing else will measure up to the happiness you'll feel when you become the reason for an 8 year old's bright smile or an 80 year old's renewed belief in humanity. Why would you want to carry out acts that make you feel satisfied, especially when you're not doing it for yourself? It's about time you learnt that discovering yourself is in no way imperative for your growth.
3. It gives you a lot of exposure which is all but completely useless for your future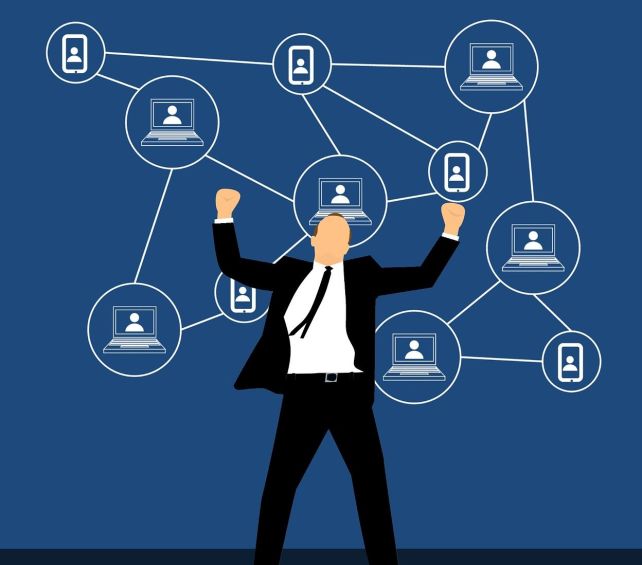 Very consequential is the fact that volunteering gives you work experience. Yes, this is the work ex. that companies look for while hiring and the work ex. that gives you skills like responsibility, being able to work under pressure, good communication etc. I can see you shake your head while reading this, wondering why anyone would want to develop such futile skills. Of course not! You'd rather learn to be neglectful, have troubles communicating, and better yet, not work at all. So don't put in vain efforts to volunteer. Exposure is clearly not pivotal in your life.
4. Volunteering can make you feel thankful for what you have. Ugh, how wrong is that?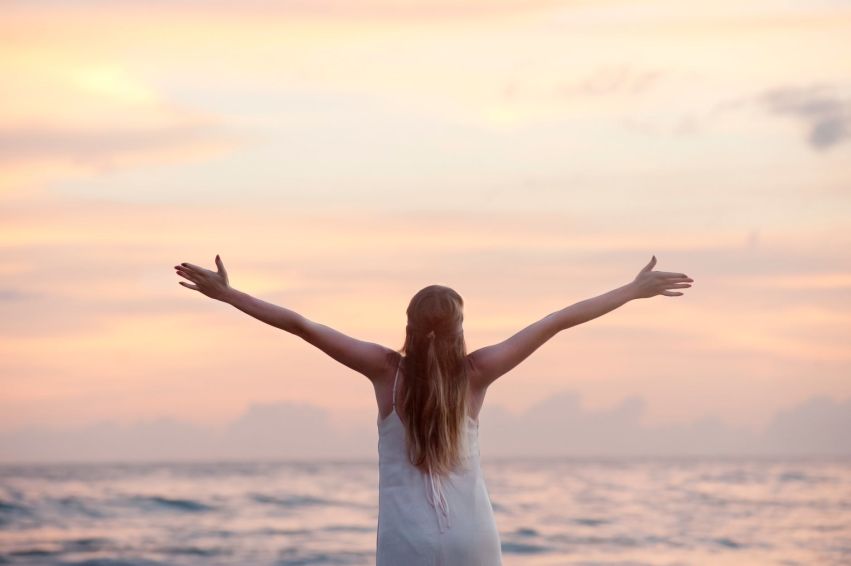 Volunteering will snap you back to reality in a blip. You will see what you have and realise how there are myriad people who have nothing even close to the amenities you very luxuriously utilise. You will feel like going back to your parents and thanking them for having been there through and through. The snags in your life will seem like the pettiest ones when compared to hungry infants and helpless elderly people. But why would you think about being thankful for all that you have even once? Being grateful will just make you weak and pathetic. You must learn to brandish all that you have, to hell with those who have nothing.
5. You can gain the very unproductive skill of time management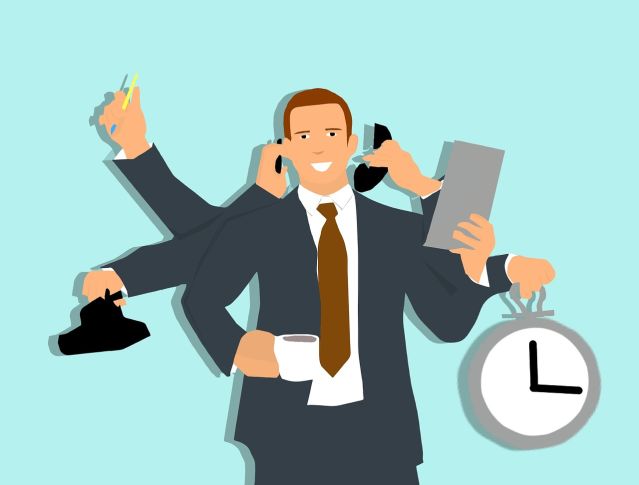 Everyone has the same 24 hours. There are so many things that are crucial but we're unable to complete them in our designated hours. Yet there are some people who manage to do it all along with volunteering. Of course it makes no sense why they would fritter their time away on a job they aren't even paid for. But what's more important here is that they manage to take time out for it in the first place. In other words, they learn to manage their time. They don't have any extra time apart from their 24 hours, indicating that they have simply figured out how to time their tasks better. However, the dearth of time management skills shouldn't be a reason for worry; why would you possibly want some extra time on your hands anyway?
6. You'd be contributing to society which, let's face it, should be a crime by now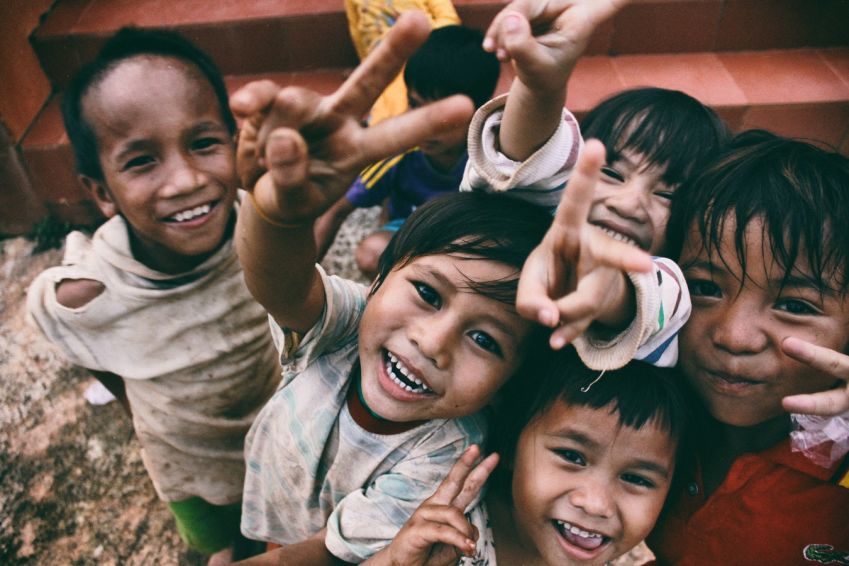 When you volunteer, you're making a difference. You're giving back to society because you have enough or more. You can even work for causes that you feel the most passionately about. Clearly, none of us would want to create a better world for anyone by doing our bit, especially when so many people are in need of it. There is no valid reason for anyone to want to voluntarily make the society better, because all of us are privileged already. It's not our duty as fellow human beings to make the world fair and take it one step ahead. What we need to do is sit back, and let those who are suffering suffer, because privileged people like us are the ones who will consistently be more important. The world is us; the "us" that doesn't need "them".
7. You get a chance to network with people but everyone knows that's just ill-advised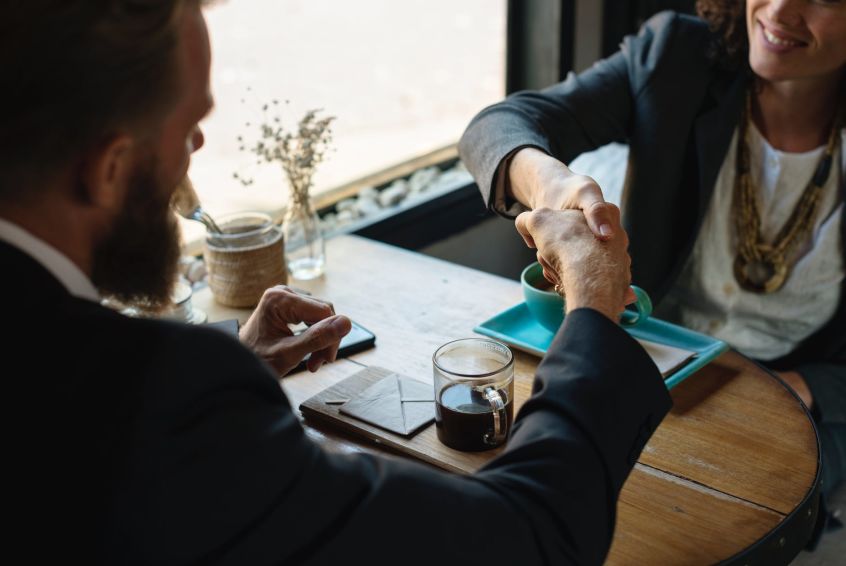 You get to meet real game-changers when you volunteer. You meet people who will become your best buddies, mentors, people who respect you and whom you respect. It will be like an investment for your future. You're introduced to people with the same goals as you. Your job prospects hence increase not only within the NGO but also the institutions the NGO works with. Volunteering definitely gives you an edge when you go for your dream job. By now, you should've realized that opening so many doors and opportunities for yourself can be dangerous. Networking with people will clearly act as a advantage for you in the future, something that you wouldn't want at all. Don't do it for your own good.

With these reasons it must be evident that volunteering is a silly thing to do. Developing personal skills, getting to know the real game-changers, contributing to benefit the society etc. are acts that are obviously not what will help us progress towards making a better world for everyone. Think not only twice, but at least 5 times before you decide to do something as diabolical as volunteering.