Real Life Stories of Neeraj, Bhairavi and Gurunathan
Neeraj, 11 years old, dreams to be a footballer one day. He practises all day but unfortunately has to end the practice along with the setting of the sun. By installing a night light in his football field, Liter of Light gave Neeraj a hope that his vision for the future might actually materialize.
Bhairavi, 9 years old, hails from Sirumalai, Tamil Nadu. She is a jewelry enthusiast and along with her sister likes to collect stones and make bracelets and necklaces for her family and friends. But she hardly gets an hour after school to pursue her hobby as it gets dark. It gives her great job to know that now she will be able to make many more jewelry pieces with the new night light in her house.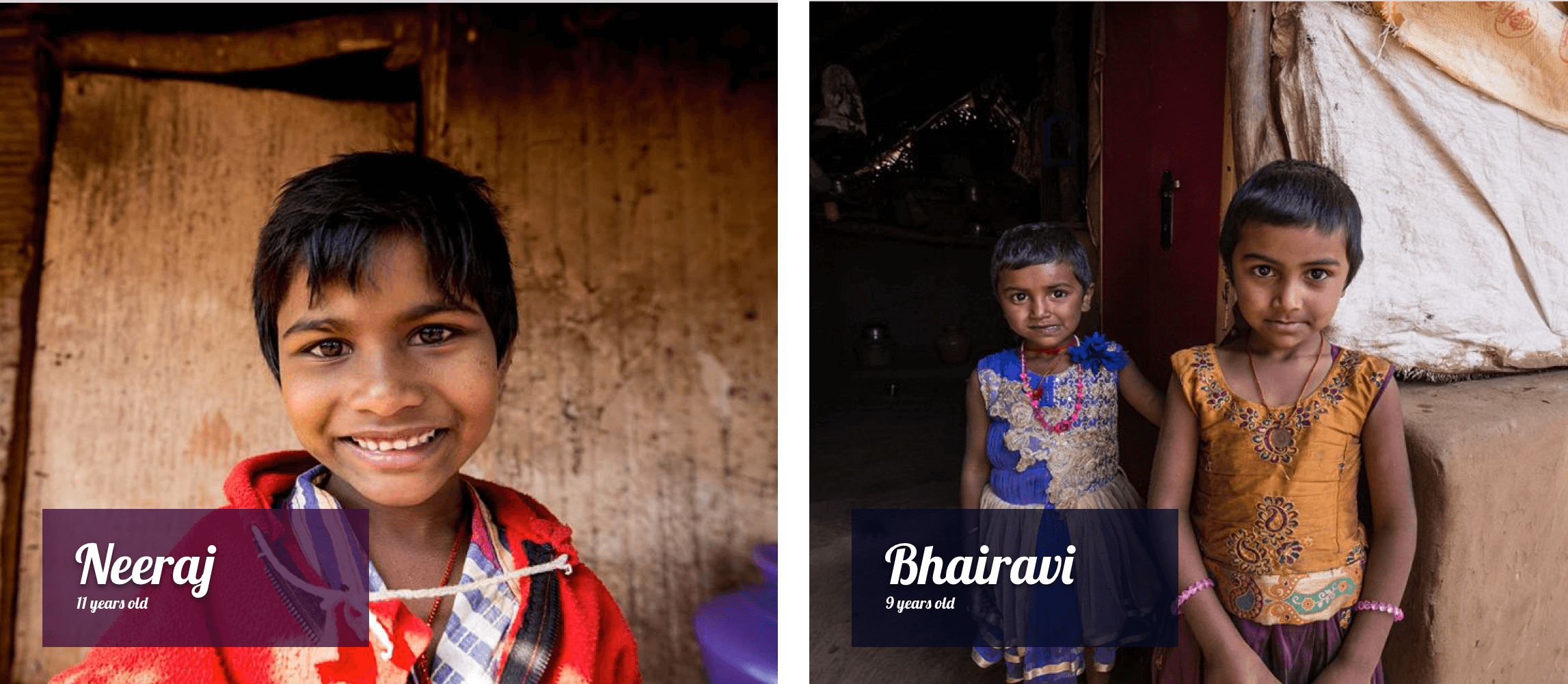 Gurunathan takes care of his daughter, Sashi, all by himself. He takes her with him to the fields. Sashi plays in the field while her father works all day. But as the sun sets , and the fields become dark, Sashi no longer can see her father, and this frightens her. Now with the night light, Gurunathan can continue to work and Sashi will no longer be frightened.